Vision
The Center for Worship and the Arts at Samford University provides resources, connections, and intergenerational development opportunities to engage and explore topics related to worship, theology, and the arts. We aim to help congregations design, test, and implement new models for nurturing the religious lives of young people and for engaging them more fully in their congregation's ministries and channeling their creative passions into a life of worship that glorifies God and advances the kingdom of God in the world. 
Give
Interested in supporting our work? We would love the opportunity to speak with you. Your generosity could sponsor a teenager's participation in Animate, support an event on campus, underwrite the creation of new worship resources, or help us realize a new endeavor on behalf of teenagers in the church. E-mail us at cwa@samford.edu or call us at 205-726-4771. 
Our Team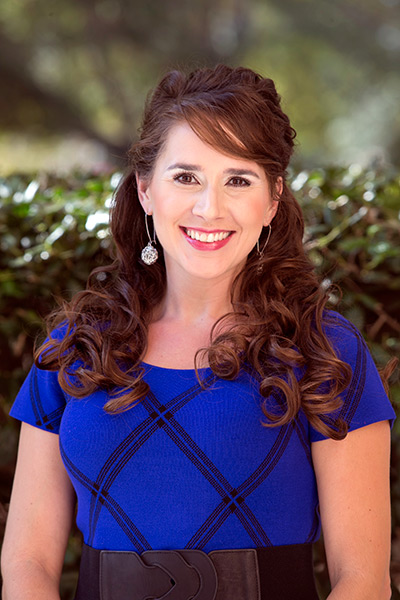 Emily Snider Andrews
Executive Director of the Center for Worship and the Arts, Assistant Professor, Music and Worship
Division of Music, Music and Worship
404 Buchanan Hall
Tracy Hanrahan
Program Manager
Center for Worship and the Arts
411 Buchanan Hall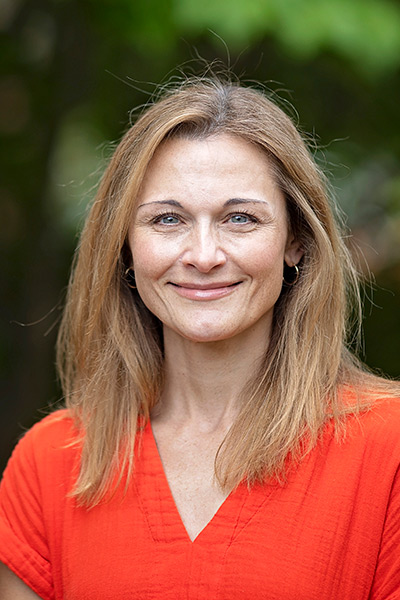 Cathy Nagi, M.A., M.Ed.
Business Coordinator
Center for Worship and the Arts
413 Buchanan Hall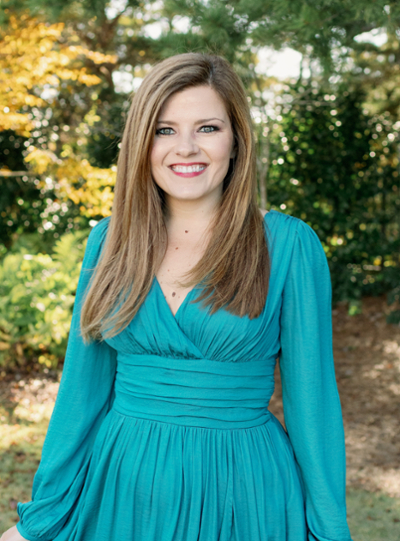 Abbey Plant
Promotion, Community Engagement, and Resource Coordinator
Center for Worship and the Arts
408 Buchanan Hall