Published on April 8, 2021 by Morgan Black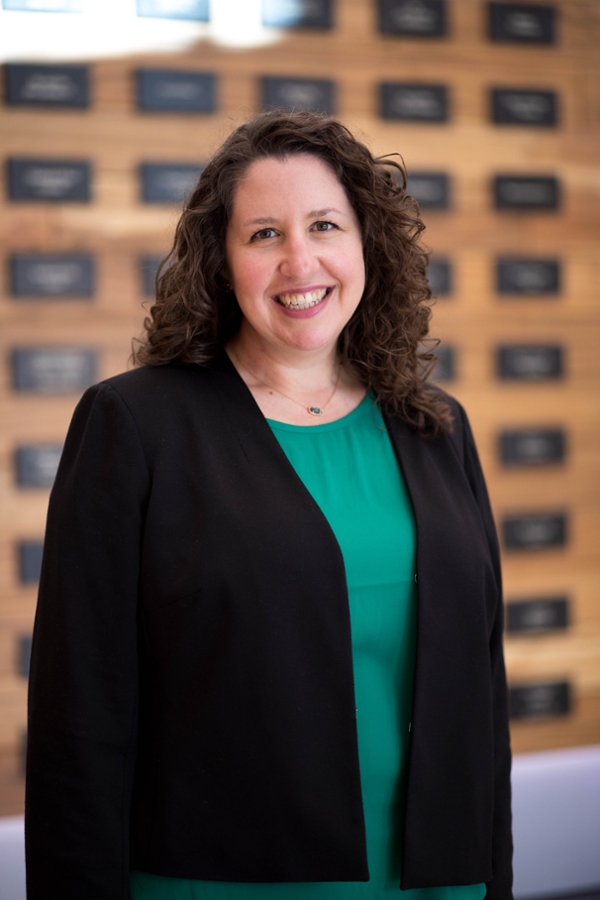 The Council of Christian Colleges & Universities (CCCU) has published a new article by Samford University professor of economics Sara Helms McCarty. Her article, "Why the Charitable Deduction Matters," is now available to view in the CCCU's online magazine Advance.
In the article, McCarty states that the U.S. is "unusually charitable for a wealthy country," noting that its citizens "regularly contribute 2% of its GDP."
She goes on to state that "reducing the tax deductibility of smaller gifts has a negative impact on any organizations that rely on donors who give these intermediate-sized gifts [$50-500] – such as younger donors to a university."
McCarty breaks down the concepts of charitable giving into four sections including the economic benefits of giving, examining religiosity in giving, giving and Christian higher education, and recent changes to giving tax incentives.