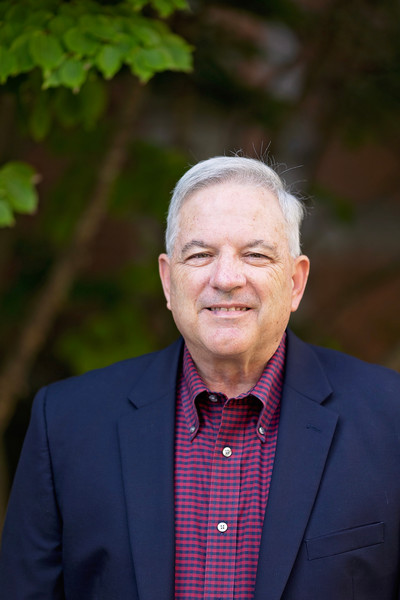 Dean Howard Finch
 Welcome to Brock School of Business. As part of Samford University, the largest private university in Alabama, we are pleased to provide you with information and insights into our outstanding academic programs. Our undergraduate and graduate degrees are accredited by AACSB International, the "gold-standard" accrediting body for business schools worldwide.
Our outstanding faculty and staff are dedicated to providing a high quality business education within a beautiful, Georgian Colonial campus located "over the mountain" from downtown Birmingham. With an active business advisory board comprised of prestigious executives from both small businesses and large corporations throughout the southeastern United States, we continuously strive to integrate theory with practice to prepare our students to be future business entrepreneurs and leaders.
Our class sizes are small and faculty-student interaction is at the heart of what we do. The "Brock Experience" is highlighted by our own student advisement services, student internship office, student-faculty research projects, and opportunities for international education experiences.
Please contact us if we can be of service to you, and know that Brock School of Business takes seriously its stated mission to deliver life-long business education to its constituents through quality teaching, meaningful scholarship, and servant relationships, imbued by our Christian commitment.
J. Howard Finch,
Dean and Professor of Finance