Quick Facts
Established: 1965
Enrollment: 921

Our Mission–Brock School of Business delivers life-long education to its constituents through quality teaching, meaningful scholarship, and servant relationships, imbued by its Christian commitment.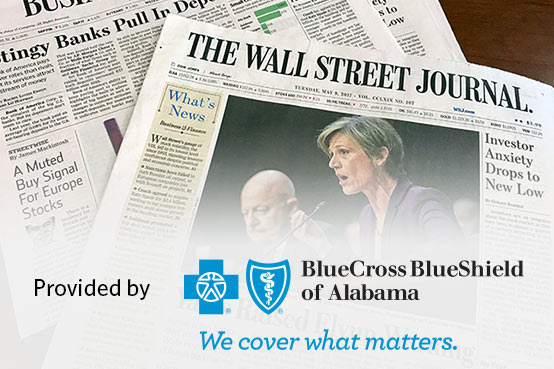 WSJ Subscription Login
Latest News

Six U.S. Air Force ROTC Cadets Commissioned During Annual Ceremony
The ceremony was held in Reid Chapel on May 9.  

Buchanan Research Published by the European Journal of Political Economy
New research by Joy Buchanan, assistant professor in Brock School of Business, has been published in the European Journal of Political Economy. The journal distributes original theoretical and empirical research on economic phenomena within a scope that encompasses collective decision making, political behavior, and the role of institutions.  

Business Students Develop Innovative Marketing Strategies for Six Birmingham-Based Companies
This spring, marketing majors created marketing strategies for select retail products of six Birmingham-based companies including Hamburger Heaven's hamburger sauce, Bud's Best Cookies, Milo's tea, Golden Flake's potato chips, Dreamland's barbecue sauce, and Red Diamond's coffee and tea.