This concentration provides a solid foundation for students to become future leaders of the real estate industry. Through specialized course work and professional internships, students will gain knowledge that is critical to their future careers. This concentration prepares students to navigate the dynamic real estate landscape, make informed investment decisions and lead the real estate industry with passion and professionalism.
Career Options
There are numerous career paths in the real estate industry. Primary career options include:
Residential Sales and Brokerage
Commercial Sales and Brokerage
Commercial and Retail Property Management
Valuation and Investment Analysis
Appraisal
Residential Property Management and Investment
Property Development
Job Postings
Brock School of Business' Office of Professional success maintains corporate relationships with executives in many industries, including real estate. Through that office, the director connects our students with professionals to secure internships and full-time employment after graduation.
Learn More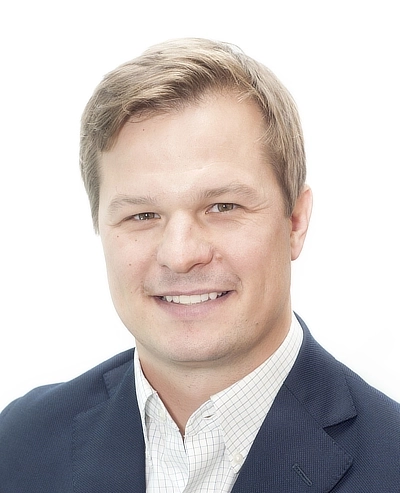 "The Real Estate Concentration provides students with a platform for learning and obtaining professional knowledge about a constantly evolving industry. Success in real estate requires research, diligence, strong interpersonal skills and an understanding of real estate principles and best practices. By introducing this new and exciting concentration, Brock School of Business is offering its students a foundation for them to make informed decisions throughout their careers and ultimately have a positive impact on local real estate markets, communities and municipalities."
- Shep Nolen, MBA '11, President, CBI Construction Services
Breakout Lab
Fairway Commercial Real Estate Lab will open for the fall 2023 semester. This lab dedicated to students concentrating in real estate will provide a new space for hands-on collaboration while they work on industry-related research projects.
"The Thompson Family and Fairway Investments are pleased to partner with Brock School of Business to enhance their comprehensive teaching of real estate. Our joint vision of our Fairway Commercial Real Estate Lab combined with the new Lucille Ryals Thompson Professorship will bring meaningful assistance to Samford's outstanding students wanting more knowledge in the exciting field of study."
- Mike Thompson, President, Fairway Investments
Curriculum and Scholarships
Curriculum
As an accompaniment to any business major, students will choose one of the following tracks to complete for the real estate concentration.
Sales and Brokerage Path (12 Credits)
BUSA 410: Real Estate Principles
BUSA 420: Real Estate Law
MARK 418: Professional Selling
BUSA 486: Real Estate Internship
Professional Management and Investment Path (12 Credits)
BUSA 410: Real Estate Principles
BUSA 420: Real Estate Law
FINC 411: Real Estate Finance and Investment
BUSA 486: Real Estate Internship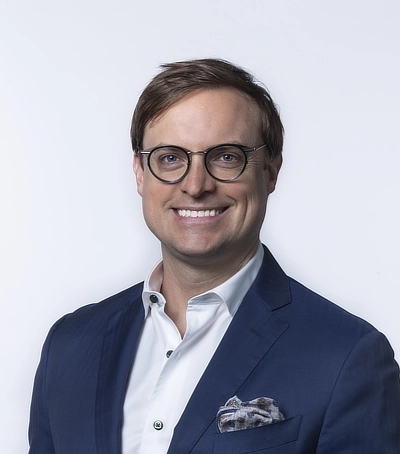 "Studying real estate offers an exciting pathway to navigate the dynamic landscape of opportunities. It empowers you to master the art of negotiation, strategic thinking, and financial acumen. Real estate unveils a world of endless possibilities, where you shape communities, create sustainable spaces, and drive economic growth. It's a realm where innovation meets tradition, where you can build a legacy while transforming lives. So, dare to explore the realm of real estate, unlock your potential, and become a catalyst for change in a thriving industry." – David R. Oakley '03, Founder and CEO, Oakley Group
Scholarships
Several scholarship opportunities are available for students interested in pursuing the real estate concentration:
Andrew and Bridget Patterson Scholarship
Randall J. Freeman Scholarship
For more information, contact the Office of Academic Programs by emailing brockadvising@samford.edu.