Published on February 4, 2019 by Sara Roman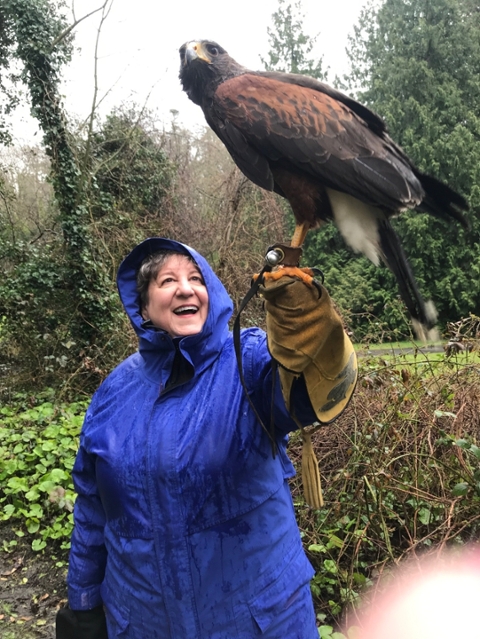 Degree/Year:  B.S. in Elementary Ed, 1971
Hometown:  Birmingham, AL
Current Position: Director Emeritus and Admissions Director, The Bedford School
Describe your journey from Samford to your current position: While at Samford, I took a summer job working for the Reading Research Foundation. This led to a position as Director of the Dyslexia Clinic at Woodward Academy in College Park, Georgia.  After 14 years at Woodward, I started The Bedford School, a private school specifically for children with learning disabilities.
Did you always know this is what you'd like to do? I always wanted to be a teacher and work with children who struggled, especially in reading.
What advice do you have for current education students?  Never hesitate to ask for advice from other teachers, both experienced and new. 
What is your favorite Samford memory?  My favorite memory is my first education class when the professor prayed and thanked God that we were following His calling to be teachers.  I hadn't thought of it as a calling until then.