Accreditation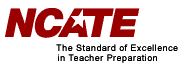 The educator preparation programs at Samford University are accredited by the
National Council for Accreditation of Teacher Education
(NCATE). This accreditation covers all initial and advanced educator preparation programs in Samford's Orlean Bullard Beeson School of Education.
Learn more
about our Curriculum and Instruction department.
EPP Data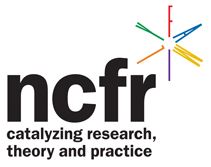 The human development and family science undergraduate degree program at Samford University has been reviewed by the National Council on Family Relations. It has been recognized as an NCFR CFLE–approved program offering coursework covering the content required for the Certified Family Life Educator (CFLE) designation. Graduates of NCFR CFLE–approved programs qualify to apply for the CFLE designation via an abbreviated application process.
Learn more
about our Human Development and Family Life Education department.