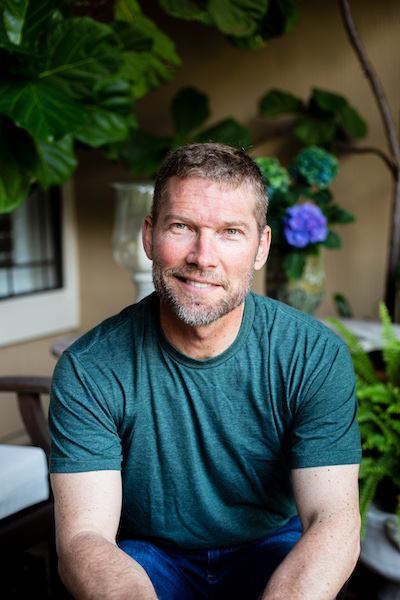 2022 Tom and Marla Corts Distinguished Author
Charles Martin
Through the vision of Tom and Marla Corts, and provided by their spirit of generosity, Samford University's Orlean Beeson School of Education is thrilled to present Charles Martin as the 2022 Tom and Marla Corts Distinguished Author.
On April 5 in Samford's Brock Recital Hall, Martin will share the one thing he wants his son, a Samford freshman, to know. Pulling from his exploration of biblical truths in his book What If It's True?: A Storyteller's Journey With Jesus, Martin will share key moments from the life and ministry of Jesus, as well as key moments from his own journey as a disciple of Christ. In his book, Martin addresses fundamental questions of faith to challenge readers to not just think differently, but live differently.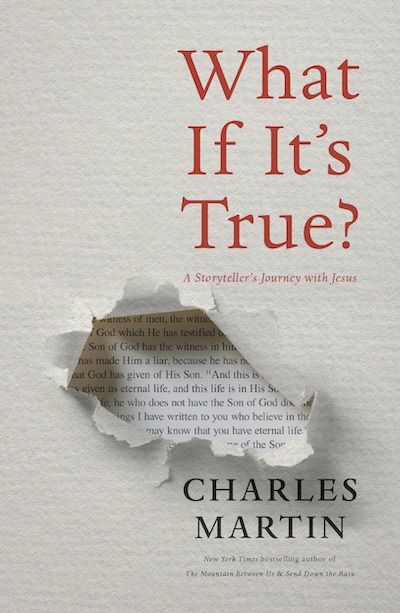 Martin is a New York Times bestselling author of 16 novels. One of his novels, The Mountain Between Us, was adapted into a major motion picture by 20th Century Fox in 2017 and another, Long Way Gone, is in the pre-production stage to be made into a film. In addition to: What If It's True?, Martin is the author of another non-fiction book titled They Turned the World Upside Down. His work has been translated into more than 35 languages in more than 40 countries around the world. He and his wife Christy have been married 28 years and live in Jacksonville, Fla.
Martin will be joined by friend and fellow New York Times bestselling author Patti Callahan Henry. Henry was the 10th anniversary Corts Distinguished Author and will return to introduce Martin and share insights from her new book Once Upon a Wardrobe released in October 2021.
General admission tickets are $25 for the public and complimentary for Samford students and employees. A book signing will follow the presentation. VIP tickets are $75 and include a private reception, special seating, a book by each author and a book signing with Martin and Henry at 5:30 p.m. Prepare to be captivated as Martin and Henry share inspiration that will encourage you to engage your faith in new ways.
Previous Guests
2020—Patti Callahan Henry
2019—Anthony Ray Hinton
2018—Eric L. Motley
2017—Philip Yancey
2016—Parker J. Palmer
2015—Laura Bush
2014—Wes Moore
2013—Garrison Keillor
2012—Wendell Berry
2011—Greg Mortenson
The names Tom and Marla Corts have been synonymous with Samford University for three decades. Tom Corts was known for his invaluable leadership, service and love for books and classical literature. Ten years ago, Marla Corts assisted in the launch of the Tom and Marla Corts Distinguished Author Series in his memory.
Sponsorship Opportunities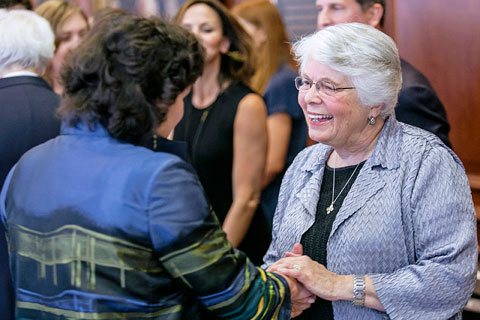 A portion of the proceeds from the Tom and Marla Corts Distinguished Author Series will benefit scholarships for students pursuing a degree within Orlean Beeson School of Education.
For more information, click here.
Sponsorship opportunities are available annually. Contact Sheri H. Ransome at 205-726-4462 or email shransom@samford.edu for more information.