Published on May 4, 2021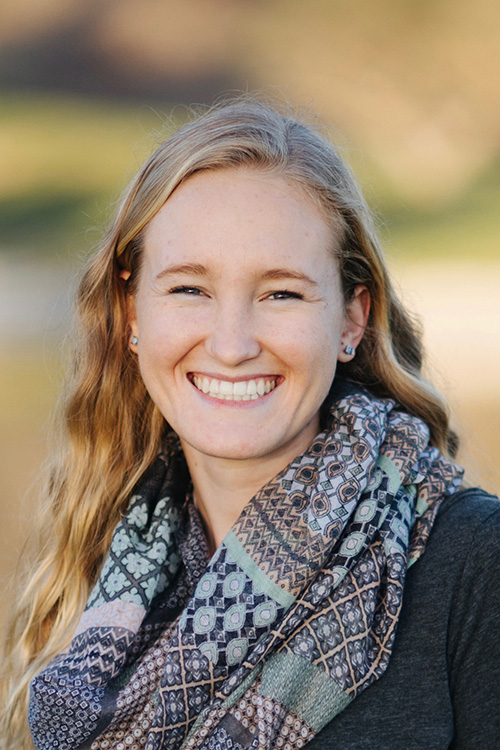 Degree/Year
B.S., sports medicine, 2021
Current Pursuit
It is my desire to practice as a family physician and pursue stateside medical missions within the lower income and underserved populations in America.
What kind of advice would you leave behind for future kinesiology students?
I would highly recommend getting involved as much as possible within the department. As a freshman, I got involved with research allowing me to build relationships with the professors and grow in my skill set. This opportunity proved to be of large benefit in my academic growth and preparation for my senior research project.
The professors in the kinesiology department are some of the most encouraging and insightful people I have had the privilege of meeting. My relationships with my professors have largely enriched my experience at Samford and I wish to see these connections replicated for every future kinesiology student.
How did Samford prepare you for your career?
Samford has prepared me both academically and spiritually for my future career as a physician. In January of my freshman and junior years, I served with the school's kinesiology department in the Dominican Republic. Our team set up clinics in wide open rooms of local churches. While this was an informal system, it was one of the most authentic experiences of health care that I have encountered. Serving in the Dominican Republic was the first time I discovered the genuine devotion that a physician has towards their patients. This experience allowed me to see and experience this for myself; along with the opportunity to turn the gratitude displayed in my patient's eyes from myself to God.
These experiences solidified my desire to pursue a path in medical missions within my own community. Through this moment and countless others presented to me by Samford University, I have been able to implement the knowledge I have gained, as well as discover ways in which I am able to use my God-given talents and passions to further God's kingdom. Whether abroad or stateside, in a hospital or old church building, I know without a doubt that Samford has equipped me to fulfill my passion of providing healing for the spirit and the flesh in the lives of my future patients. 
What is your favorite Samford memory?
Through my time at Samford I have been blessed with numerous amazing memories. While I will carry many of these with me as I enter into my next stage of life, there is one that will forever shape how I carry myself and interact with those around me.
In the fall of my senior year, I took a course taught by the dean, Alan Jung. This course, titled "Leadership and Excellence in the Health Professions," focused upon the characteristics that made up an excellent leader and gave us several opportunities to hear and learn from current and past leaders. One such leader is our very own Mr. Roberts.
Mr. Roberts is a well known and loved custodian at Samford's College of Health Sciences. While cleaning the building, Mr. Roberts can always be counted upon to have a smile on his face, and will never fail to say hi to you in the hallway. As our class interviewed Mr. Roberts, he continuously redirected our praise of him to God, giving God credit and glory for everything.
Mr. Roberts truly embodied 1 Peter 4:10 which states, "Use whatever gift you have received to serve others, as faithful stewards of God's grace in its various forms." In recognition of this display of excellence, my class displayed our appreciation by compiling a video of students within the kinesiology department recounting their memories with Mr. Roberts and expressing our gratitude. This was by far my favorite memory because it demonstrated the heart of what I have come to admire and treasure about the kinesiology department at Samford. Constantly outwardly minded, the kinesiology department intentionally finds ways to encourage and build up God-focused excellence at Samford University.
Not only is this excellence found in the staff and faculty, but it is also found in the students who orchestrated this opportunity to give back. Seeing the emotional impact of our appreciation to Mr. Roberts resonated with me and has stayed with me as an inspiration for ways I can also be more outwardly minded and seek to honor those who exemplify 1 Peter 4:10 as I too try to display it in my own daily life.