Published on March 23, 2021 by Sara Roman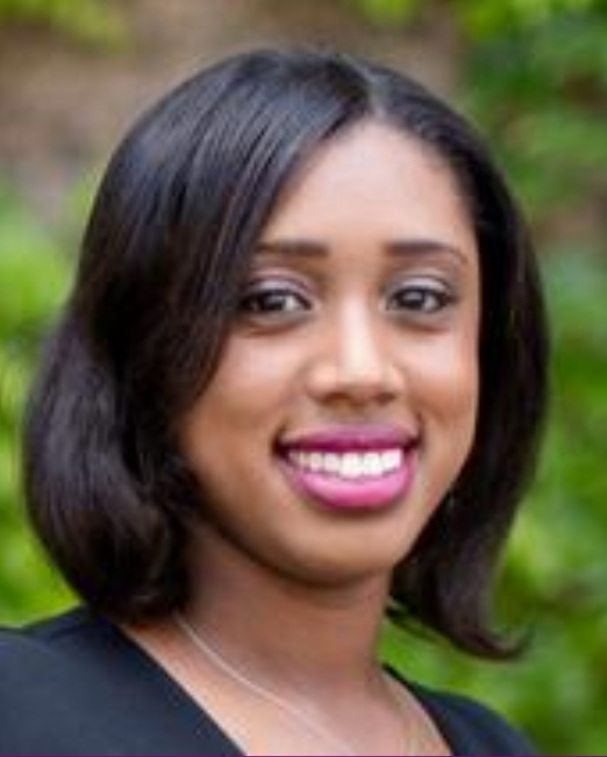 Degree/Year: Bachelor of Science in Athletic Training, 2003
Hometown: Birmingham, AL
Current Position: Center Manager and Physical Therapist at Champion Sports Medicine
Describe your journey from Samford to your current position:    To describe my journey, I would be remis in not honoring the beginning of it all. I enrolled as a freshman student at Samford University with a desire to become an Athletic Trainer and to "initially" work in professional sports. The exceptional coursework and clinical curriculum at Samford, while quite demanding, continuously enlightened my drive and desire to learn.  In conjunction with the advanced curriculum, I was fortunate to have some great mentors in the Kinesiology Department; especially, Mr. Wayne Kendrick, our head athletic trainer. Because of "Mr. Wayne's" mentorship, knowledge and professional wisdom and my desire to further develop my rehabilitation skills, I was led to further my educational aspirations in the field of physical therapy. My education at Samford prepared me to successfully graduate with my Doctor of Physical Therapy degree from the University of Alabama at Birmingham. My undergraduate and graduate level degrees have not only allowed me to succeed as an Athletic Trainer but also as a Physical Therapist. I most recently celebrated my 15th year's work anniversary at Champion Sports Medicine where I have been able to utilize both my physical therapy and athletic training degrees.
What do you enjoy most about your work? Having two career paths that complement each other allows me to be involved in patient care from start to finish; either from the onset of their injury, or after their surgery, to full recovery. I enjoy making the connections and establishing a cooperative bond and trust with each client as we work towards achieving their goals. That trust and connection is especially valuable because it allows them to see that they are not alone on their journey back to health and to improving their quality of life. Being both a Physical Therapist and an Athletic Trainer is truly rewarding; it allows me to be versatile so that I can help clients in a variety of fields. Just goes to show that you can do it all and you don't have to settle.
What does it mean to you to be the first black female to graduate from Samford's undergraduate athletic training program? My history making achievement, as Samford's very first black female to complete and graduate with my athletic training degree; which in fact is not widely known, is an accomplishment that I was not even aware of while I was pursing my degree; I simply desired a degree and career where I could incorporate my love for sports. Then, to realize that because I remained focused and put forth the efforts required to achieve my goal, it ultimately led to me becoming a part of Samford University's illustrious history; that is indeed an exceptional honor. As I have grown and advanced in my profession, I understand more and more the magnitude of this distinction. I have been afforded the opportunity to serve as a role model for both women and minorities. Being a black female with an athletic training and physical therapy background not only allows me to be an advocate for my profession, but also a mentor to current and future generations.