Published on August 10, 2020 by Sara Roman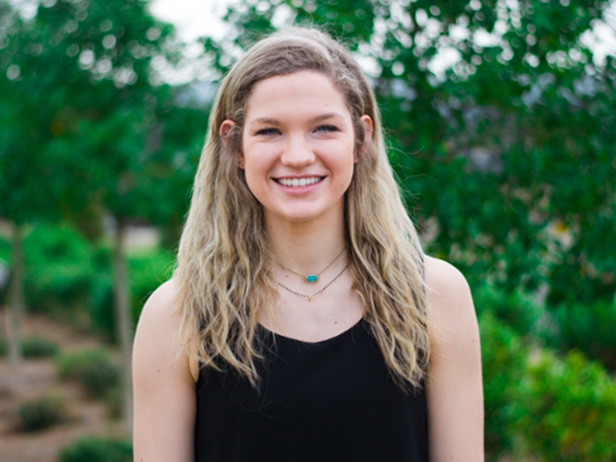 Degree/Year: Bachelor of Science, Sport Administration Major/ Marketing Minor
Current Position: I am currently signed with an agent to pursue professional volleyball overseas. In the meantime, I am the volunteer assistant coach for the UAB Volleyball team. 
What encouragement do you have for your fellow May 2020 graduates? This year has not gone as we probably expected, but don't lose faith in God's plan. Wherever you are now, be all there. You are right where you are supposed to be!
How do you feel that your volleyball career has aided your sports administration education? Playing volleyball has helped me become a disciplined hard worker and leader. I learned so many life skills while playing volleyball at Samford that helped me work hard in the classroom. I know that it takes hard work and time to become great at things. Working hard in the classroom and on the court has paid off. Having great professors and coaches to lead me has shown me who I want to be and how I can lead others as well. 
How did Samford prepare you for your career? Samford prepared me not only with knowledge of the many different classes I took, but with professionalism and discipline. It has prepared me how to work with other people and build professional relationships as well. No matter what profession I end up in, I know that I have the skills to lead, work hard, and become better each day.