Published on April 11, 2019 by Catie Bell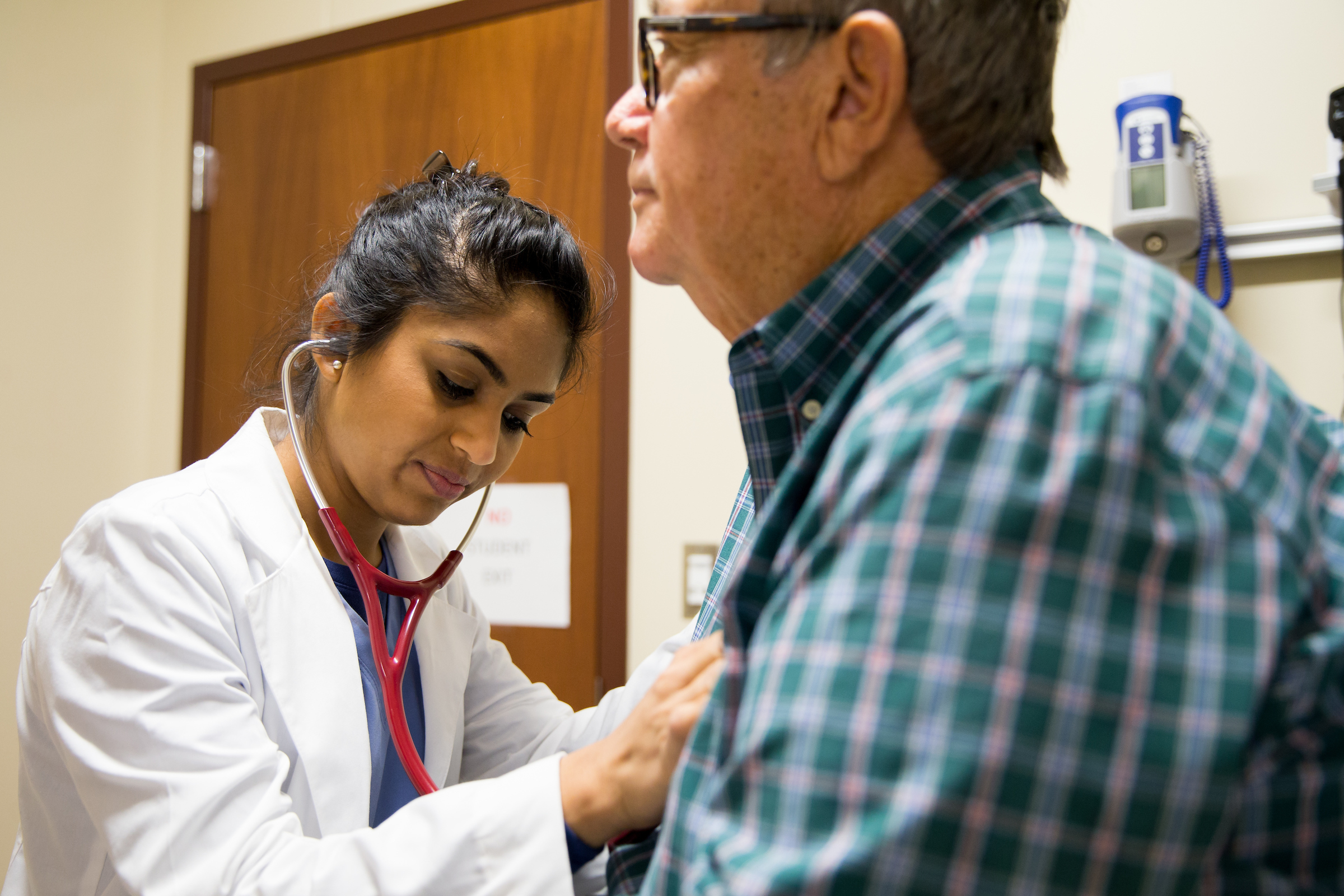 The Nurse Practitioner concentration within Ida Moffett School of Nursing has earned high marks for both the Emergency Nurse Practitioner option at 100% certification pass rate, as well as the Family Nurse Practitioner option with 97% certification pass rate for the past year according to the American Academy of Nurse Practitioners Certification Board.
Online graduate nursing programs offered through the school include a Master of Science in Nursing, Post-master's Doctor of Nursing Practice, as well as a Doctor of Nursing Practice in anesthesia which is an on-campus option.
"We are very proud of what our students and faculty have been able to accomplish within this program," said Jill Cunningham, Ida Moffett School of Nursing Professor and Chair, Family Nurse Practitioner Program. "Our students know that they are a priority to us and that preparing them to have exemplary careers is one of our main goals."
Enrollment within the Nurse Practitioner program has consistently been climbing over the last several years as demand is expected to grow by 31 percent by 2026. The largest demand is expected to be for Family Nurse Practitioners to assist with the demand for healthcare services of the aging population.
View all the options available within the graduate nursing program.