Sigma Theta Tau International, Gamma Eta Chapter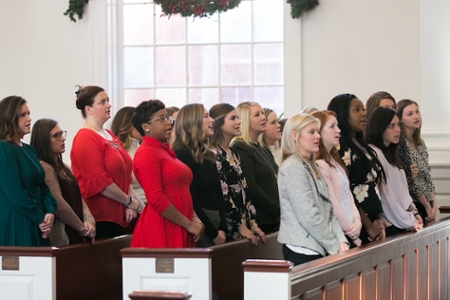 Students may be invited to join this international honorary organization for nurses. The society exists to recognize superior achievement, recognize the development of leadership qualities, foster high professional standards, encourage creative work and strengthen commitment to the ideals and purposes of the profession.
Samford University Association of Nursing Students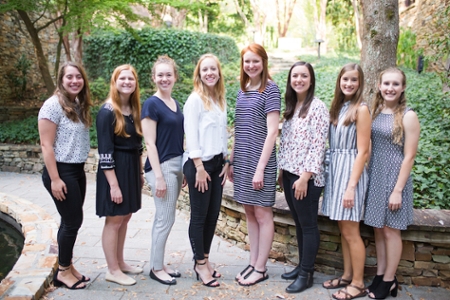 Samford University Association of Nursing Students (SUANS) is a constituent of the Alabama Association of Nursing Students (AANS) and the National Student Nurses Association (NSNA). SUANS exists to aid in the development of personal and professional growth by providing programs that are timely. By becoming more involved in the profession and sharing experiences with others, you will be able to broaden your outlook and professional experience.
School of Nursing Diplomats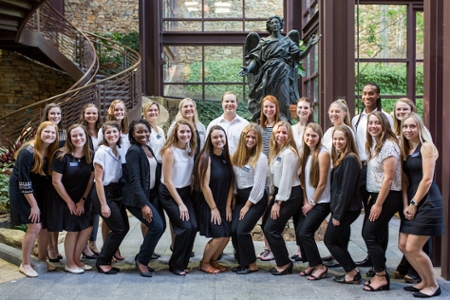 Diplomats serve as ambassadors for Moffett & Sanders School of Nursing events such as recruitment activities, orientation, homecoming, research day, Sigma Theta Tau induction, Gala, Awards Day and graduation. Diplomats also assist  with other donor, constituent and community relations. Diplomats are expected to be positive representatives of the school and its student body at all times and to act as liaisons between the school and its many constituents.