Department of Public Health
The Department of Public Health educates students in a variety of multidisciplinary approaches to public health practice and research. In earning your degree, you will explore both quantitative and qualitative aspects of public health at all levels of analysis. The public health major will provide a broad and rigorous sequence of courses in biostatistics, epidemiology, public health systems, behavior science and environmental health sciences.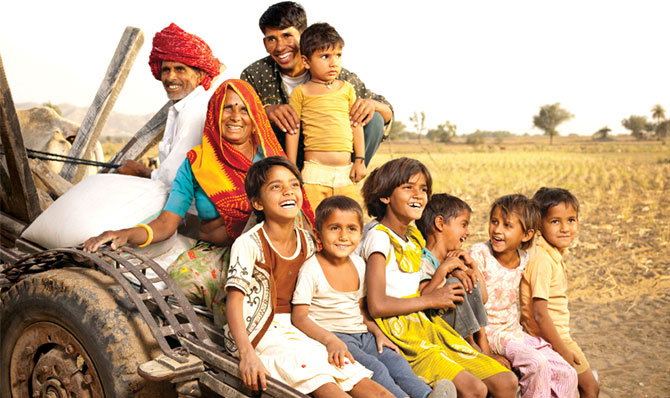 The need for public health professionals is overwhelming and growing annually. As a graduate, whether you go on to begin your career or to continue your education, you'll be part of the new generation of public health professionals who are prepared to face the emerging challenges to human health from a population perspective.
If you choose to enter the job market directly, there are countless opportunities in private and public organizations for masters-trained personnel in public health. These include statewide and regional health care agencies, community clinics focusing on preventive health, water and air quality management districts, biomedical companies, health-education institutions and activist, non-governmental organizations.  
The Master of Public Health is online which allows flexibility to the working professional and students concurrently enrolled in other programs at Samford.