Department of Social Work
The Samford University Master of Social Work program is a distinctively Christian learning community that prepares graduates for lives of service as advanced social workers who promote wholeness, healing and reconciliation.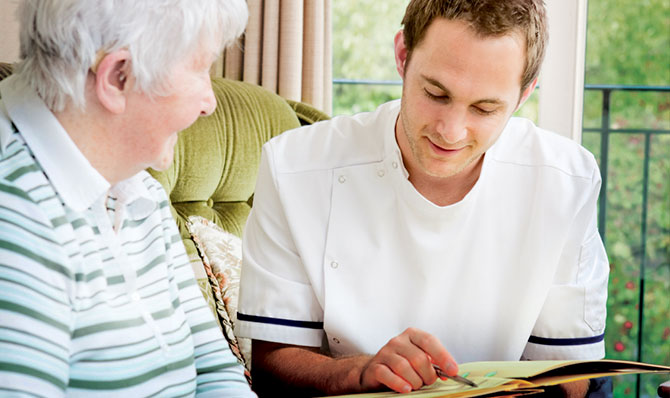 In our department, you'll find many exciting learning opportunities, from courses taught by well-trained, articulate social work scholars and practitioners to field placement opportunities in various fields of practice in local, national and international locations. You'll also have opportunities for interdisciplinary collaboration with the other professions represented in Samford's College of Health Sciences. We are passionate about preparing you to follow your calling to serve others, no matter what that calling might involve or where it might take you.