The Global Center exists to encourage, connect, and equip Samford's campus and the church for cross-cultural and global mission.
The Global Center allows divinity students and the Birmingham community to better understand and participate in global Christianity. World missions and evangelization were of the heart of Ralph Waldo Beeson's concern. His generosity made possible a divinity school charged to develop quality theological education in a Christian university setting from an evangelical perspective and a Global Center that brings together information, people, and purposes of a missionary God. In rhythm with the heartbeat of our missionary God and the charge of its benefactor, the Global Center of Beeson Divinity School seeks to build awareness of the global Christian cause and community by sending equipped Beeson students into every part of the world and inviting the world into the Beeson and Birmingham communities.
You are welcome to tour our World Missions Exhibition to get a sense of the rich history of Christian missions, the impact of Christian martyrs, 21st century mission trends and how Beeson Divinity School alumni are serving around the world. Visit our Resource Room to find books, journals, websites and international missions opportunities to connect you to the world.
Our Team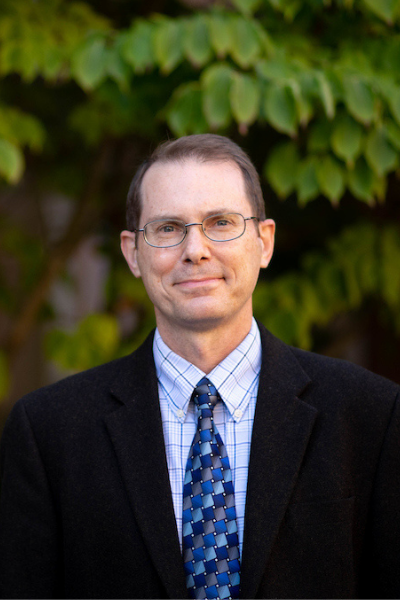 David Parks
Director of Global Center and Contextual Learning
Office: Divinity Hall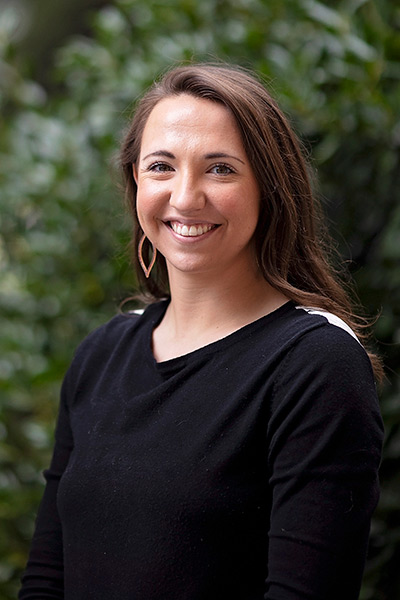 Callie Trombley
Program Assistant
Office: Divinity Hall