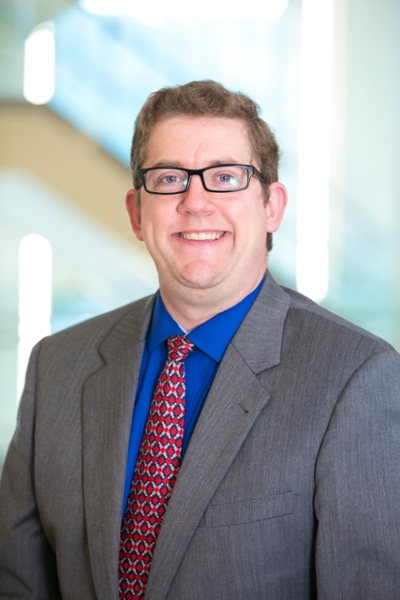 Associate Professor of Economics
Brock School of Business
Department of Economics Finance and Quantitative Analysis
Office: 379 Cooney Hall
Art is a Research Fellow with the Independent Institute, a Senior Fellow with the Beacon Center of Tennessee, a Senior Research Fellow with the Institute for Faith, Work and Economics, and an Adjunct Program officer in Economics with the Institute for Humane Studies. He has been a Visiting Research Fellow at the American Institute for Economic Research, and he teaches regularly at seminars sponsored by organizations like the Institute for Humane Studies and the Intercollegiate Studies Institute. Art is also a Fellow with Samford's Center for Science and Religion. 
His main areas of research are southern economic history, the history and philosophy of economic ideas, and the effects of "Big Box" retailers like Walmart and Costco. Art's research has appeared in journals like the
Journal of Urban Economics
, the
Southern Economic Journal
,
Public Choice
,
Contemporary Economic Policy
, and
Applied Economics
. He contributes regular commentaries to Forbes.com, and his commentaries have also appeared in 
USA Today
, the
Washington Examiner
, the
Memphis Commercial Appeal
, the
Birmingham Business Journal
, the
Los Angeles Business Journal
, and on websites like USNews.org, Mises.org, LearnLiberty.org, EconLog, and ForeignPolicy.com.
Degrees and Certifications
Ph.D. Washington University, St. Louis, Economics
M.A., University of Alabama, Economics
B.S., University of Alabama, Economics
Graduate Certificate in New Institutional Social Sciences from Washington University, St. Louis