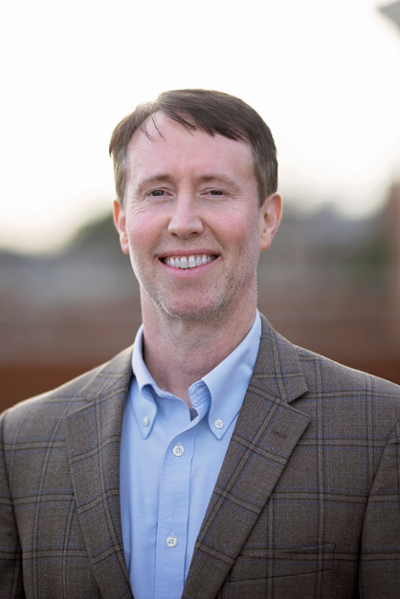 Associate Professor of Marketing
Brock School of Business
Department of Entrepreneurship Management and Marketing
301 B Cooney Hall
Clif Eason is an associate professor of marketing and the coordinator of the professional sales program in Samford University's Brock School of Business. His teaching portfolio includes courses in Marketing Strategy, Analytics, Sales, and Customer Relationship Management. In addition to his instructional responsibilities in Brock School of Business, Eason maintains an active practitioner-focused research agenda covering the areas of customer experience, sports marketing, locally-owned businesses, and other timely trends and topics in marketing.
Prior to earning his Ph.D., Eason worked for 15 years in banking and financial services in his hometown of Birmingham, AL and in Nashville, TN. During that time, he gained experience in many facets of marketing and management, culminating with responsibilities as regional chief financial officer and registered principal of a Fortune 500 financial services company.
As an academic with extensive professional experience, Eason remains active in the business community through speaking engagements, leading workshops, and consulting. Under his leadership as the president of the American Marketing Association's Birmingham Chapter, the organization grew its membership and event attendee count to the largest numbers on record. Eason continues to work with AMA and other non- and for-profit organizations in an advisory capacity.
Expertise
Marketing analytics, customer experience, branding, sales
Degrees and Certifications
Ph.D., Business Administration/Marketing, University of Mississippi
M.B.A., University of Alabama at Birmingham
B.S., University of Alabama