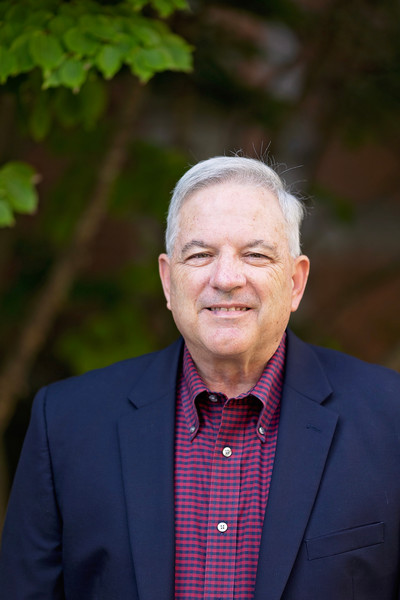 Sara J. Krawczak Chair in Financial Management, Professor of Finance
Brock School of Business
Department of Economics Finance and Quantitative Analysis
301 D Cooney Hall
Background
Howard Finch holds the Sara J. Krawczak Chair in Financial Management at the Brock School of Business.  He began his service to Samford in July 2011.  Prior to coming to Birmingham, he held the Alico Chair in Financial Management and Planning at Florida Gulf Coast University from 2000-2011.  He began his academic career as a finance professor at The University of Tennessee at Chattanooga.
From 2011-2019, Finch served as Dean of the Brock School of Business.   He then served as Senior Associate Provost for Samford from 2019-2021, before returning to a full-time faculty position.
Teaching and Research
Finch teaches undergraduate courses in real estate and investments, and the MBA managerial finance course.  His scholarship focuses on applied finance topics, real estate valuation and finance, and finance pedagogy.  His work has appeared in numerous academic and applied journals, including the Journal of Housing Research, the Journal of Real Estate Practice and Education, the Appraisal Journal, the Journal of Economics and Finance Education, and the Journal of Education for Business. 
Degrees and Certifications
B.B.A., University of North Georgia, Economics and Finance
M.B.A., Mercer University
M.A., Ph.D., The University of Alabama, Finance