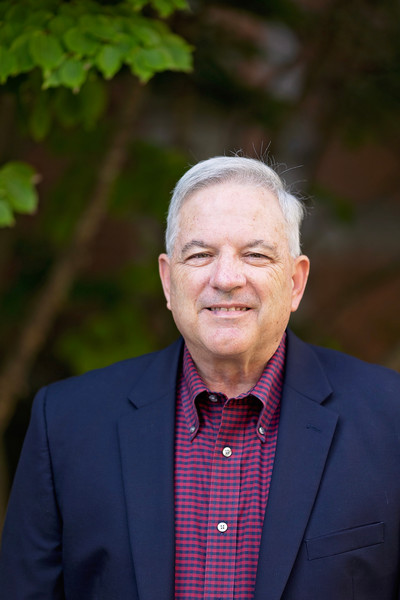 Professor of Finance
Brock School of Business
301 D Cooney Hall
Background
Howard Finch joined Samford's Brock School of Business in July 2011. He served as dean of the business school until 2019, and as senior associate provost until 2021. Prior to joining Samford, he served on the finance faculties of the University of Tennessee at Chattanooga and Florida Gulf Coast University.
He earned a B.B.A. from the University of North Georgia, an M.B.A. from Mercer University, and an M.A. and Ph.D. in finance from the University of Alabama.
Teaching and Research
Finch has co-authored many professional and scholarly papers. His primary research interests include real asset valuation, real estate finance, applied option pricing and finance pedagogy.