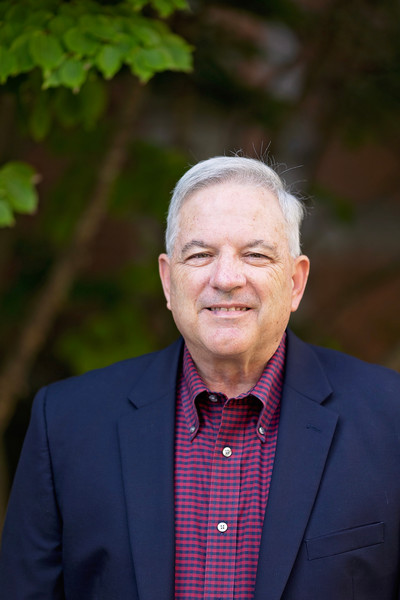 Dean, Professor of Finance
Brock School of Business
Office: Cooney Hall 201 B
Background
Howard Finch joined Samford's Brock School of Business as Dean and Professor of Finance in July 2011. He previously served at Florida Gulf Coast University for 11 years, holding the Alico Chair in Financial Management and Planning and serving administratively as department chair, associate dean, and acting dean of the Lutgert College of Business. He also served for nine years on the finance faculty of the University of Tennessee at Chattanooga, and five years in private sector sales. He is a graduate of the University of North Georgia and Mercer University, and holds a Ph.D. in finance from the University of Alabama.
Teaching and Research
Dean Finch has co-authored many professional and scholarly papers. His primary research interests include asset valuation, option pricing, real estate finance, entrepreneurship and applied financial theory. 
He regularly teaches in the areas of financial and investment management.
Community Service
Dean Finch currently serves on the board of directors of the Southern Business Administration Association, Junior Achievement of Alabama and the Hoover High School Business and Entrepreneurship Academy Advisory Board. He previously served on the Business Council of Alabama and is a member of the Leadership Birmingham Class of 2013.
Personal
Howard and his wife Kathy have two grown children.  They live in Vestavia Hills and are members of Vestavia Hills Baptist Church.