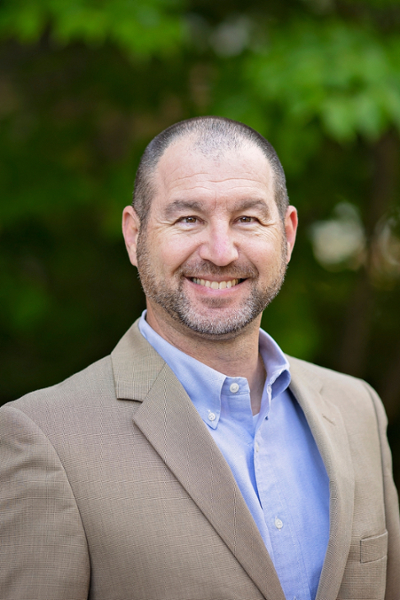 Interim Chair, Brock Family Chair in Entrepreneurship, Associate Professor of Strategic Management
Brock School of Business
Department of Entrepreneurship Management and Marketing
321 Cooney Hall
Matthew J. Mazzei, Ph. D., is the interim chair of the Department of Entrepreneurship, Management and Marketing, the Brock Family Chair in Entrepreneurship and an associate professor of strategic management in Brock School of Business. Mazzei has taught a variety of management and entrepreneurship courses as a course instructor at both Auburn University and Samford, including topics on strategic management, corporate entrepreneurship/innovation management, project management, organizational change, and big data strategy. His research primarily focuses on corporate entrepreneurship, with secondary interests in new venture characteristics and big data analytics at the macro level.
Mazzei has published in numerous scholarly journals, includingGroup & Organization Management, International Entrepreneurship and Management Journal, Management Decision, and Business Horizons. He is routinely invited to present his research at regional, national, and international academic organizations and at universities around the world. He has also provided consulting to a variety of for-profit and non-profit entities across Florida, Alabama, and Texas.
Prior to a career in academia, Mazzei worked in the financial services industry, with management and leadership experience in finance, accounting, and information systems. In his most recent role, he served as the director of information technology for the real estate asset management subsidiary of an international financial services firm. He is also a certified Project Management Professional (PMP).
Degrees and Certifications
B.S., University of Florida, Finance
M.B.A., University of South Florida, Management/Management Information Systems
M.S., University of South Florida, Management Information Systems
Ph.D., Auburn University, Management
Presentations
Academy of Management
Strategic Management Society
Southern Management Association
Eastern Academy of Management
Babson College Entrepreneurship Research Conference
United States Association for Small Business and Entrepreneurship