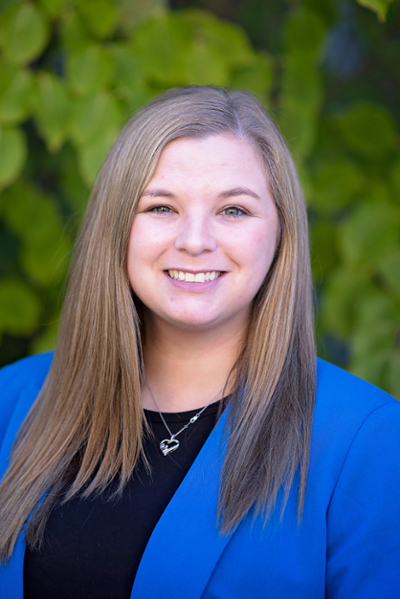 Assistant Professor of Marketing
Brock School of Business
Department of Entrepreneurship Marketing and Management
301 A Cooney Hall
Courtney B. Peters joined the Brock School of Business faculty in the fall of 2022 as an assistant professor. She teaches the courses related to principles of marketing, digital and social media marketing, and customer journey and content marketing.
Peters graduated from the University of Memphis with her Ph.D. in marketing. She graduated from Arkansas State University with a B.S. in marketing with an emphasis in marketing management in 2013. She received her master's degree from the University of Arkansas-Monticello in teaching.
Her research interests revolve around consumer-based strategy with a focus on corporate marketing communications strategy. Specifically, she focuses on how corporate sociopolitical activism impacts firm performance, consumer perceptions, and brand equity. She also incorporates text-based analytics and neuromarketing into her research.
Degrees and Certifications
Ph.D., University of Memphis
M.S., University of Arkansas-Monticello
B.S., Arkansas State University