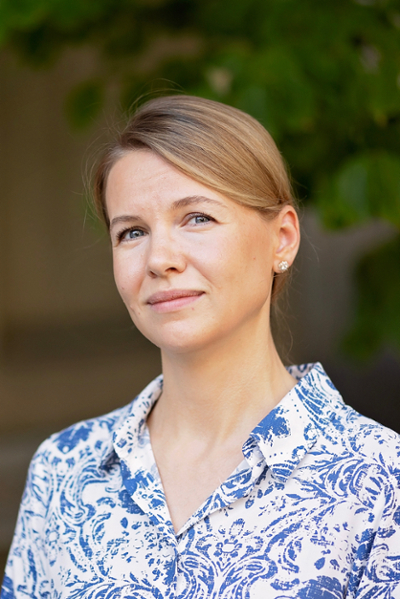 Instructor of Economics
Brock School of Business
Department of Economics, Finance, and Quantitative Analysis
329 Cooney Hall
Olga Shapoval joined Brock School of Business in fall 2021 as an instructor of economics. She teaches microeconomic theory, data analytics, and competitive strategy courses.
Born and raised in Russia, she came to the United States as a student in 2006. She completed her Bachelor of Arts degree in economics at Sonoma State University in California and earned her Ph.D. at the University of Nevada in Reno.
Her research focuses on policy evaluation in the health and education sectors. In particular, she is interested in the effect of mandatory programs on clinical outcomes within hospitals. In addition to her academic work, she and her husband have a data analytics consulting business.
She and her husband have two sons, Matthew and Mark, and a silly dog named Twix. She is also actively involved in Slavic Gospel Association.
Degrees and Certifications
B.A., Economics, Sonoma State University
Ph.D., University of Nevada, Reno