Published on April 15, 2020 by Morgan Black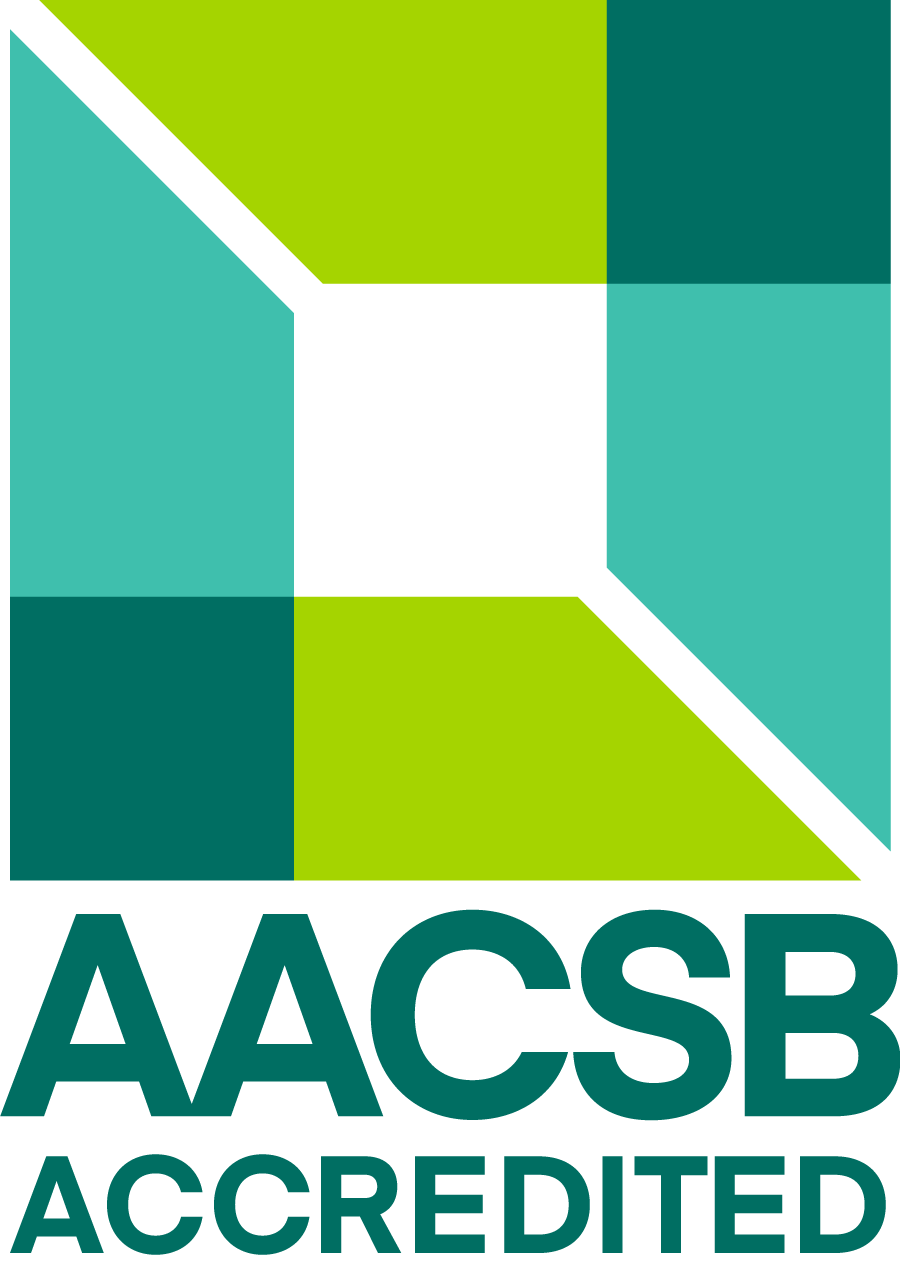 The Association to Advance Collegiate Schools of Business (AACSB) has officially announced an accreditation extension for Samford University's Brock School of Business and its undergraduate and graduate-level degree programs. AACSB, a global association of leaders in education and business, is dedicated to supporting and advancing quality business education worldwide.
"This affirmation from AACSB is yet another indication of the many strengths of our Brock School of Business," said Samford President Andrew Westmoreland.
AACSB Accreditation is the hallmark of excellence in business education. There are 785 accredited business schools in more than 90 countries worldwide that have earned AACSB accreditation.
Interim Dean Chad Carson said, "We are grateful to be able to continue to offer our degree programs under AACSB's accreditation. This global recognition places Brock School of Business in the top 5% of business schools worldwide. Our dedicated faculty and staff are working hand-in-hand with our student body to develop the next generation of Christian business leaders. We are thankful for the partnership with AACSB and their ongoing support of the Brock School of Business's mission."
For over a century, AACSB Accreditation has been synonymous with the highest standards in business education. Accredited schools have successfully undergone a rigorous peer-review process, ensuring that they have the resources, credentials and commitment needed to provide students with a first rate, future-focused business education. After initial accreditation, the school undergoes a continuous improvement review process every five years in order to meet the standards AACSB requires.
J. Michael Hardin, Samford's provost and vice president for academic affairs, added, "As a former business school dean, I know that the preparation for these reviews is no small task. Because of this accreditation extension, Brock School of Business is equipped to continue the quality education that is crucial for developing the next generation of business leaders."
"With excellent faculty, bright students and supportive alumni and friends, Brock School of Business is poised for a new era of success. Congratulations to Interim Dean Chad Carson and those throughout the school for exemplary leadership," Westmoreland closed.
The mission of AACSB International is to foster engagement, accelerate innovation, and amplify impact in business education with a vision to transform business education for global prosperity.