Published on May 5, 2020 by Morgan Black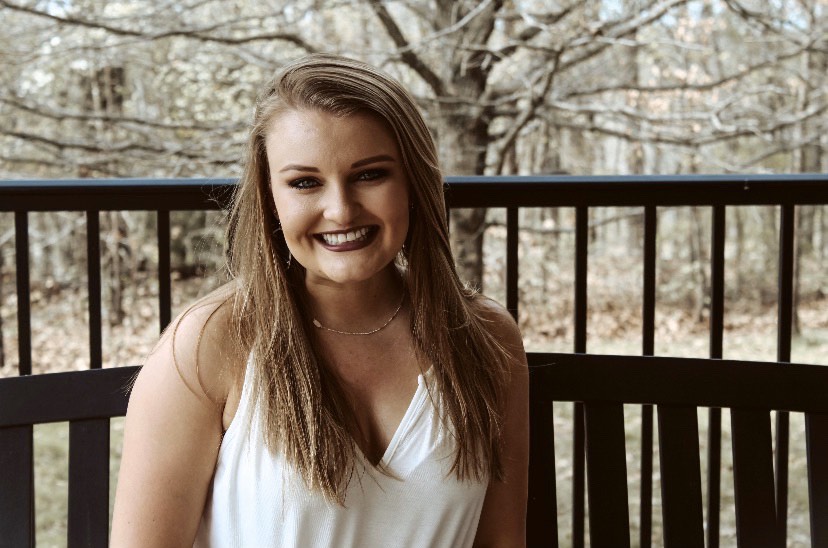 Regan Maples, a rising junior in Samford University's Brock School of Business, is one of 20 students nationwide to receive the James G. Stemler Study Abroad Scholarship awarded by the Alpha Lambda Delta (ALD) national honor society.
Founded in 1924, ALD encourages superior academic achievement, promotes a high standard of learning, and assists students in developing meaningful goals for their unique roles in society. Students are inducted based on academic performance as freshmen and remain members throughout their college career. Samford's ALD chapter requirements exceed the national standards. Nationally, the minimum GPA to be considered for admission is 3.5. At Samford, admitted members are in the top 20% of their class, typically representing a GPA of 3.8 or higher.
Each year, 20 Stemler scholarships are awarded to ALD members who are pursuing a credit-bearing study abroad program to enhance their academic studies. The scholarship of $1,000 is awarded for the 2020-21 academic year. Maples, who is pursuing a Spanish minor to add to her accounting major, plans to study in Spain this year.
Maples, from Centre, AL, was inducted into Alpha Lambda Delta in 2019. On campus she is on the scholarship and service committee for Samford's ALD chapter, a member of Alpha Delta Pi sorority and the Student Activities Council, and a student assistant in the Academic Success Center. Maples is also an intern for both the Red Cross Blood Services and Fuston, Petway & French LLP.
Samford ALD chapter adviser Bridget Rose said, "Regan volunteered to serve on a leadership team to develop a plan for service and scholarship standards for Samford's chapter of Alpha Lambda Delta. While that process is still in the planning phase, Regan took the initiative to lead a service opportunity by recruiting fellow members to help with a campus blood drive through the American Red Cross, where she was interning. Her internship was in addition to a paid off-campus job and three on-campus jobs, one of which is in my office, the Academic Success Center. Additionally, she has maintained high academic standards throughout her first two years of college."