Published on March 17, 2021 by Morgan Black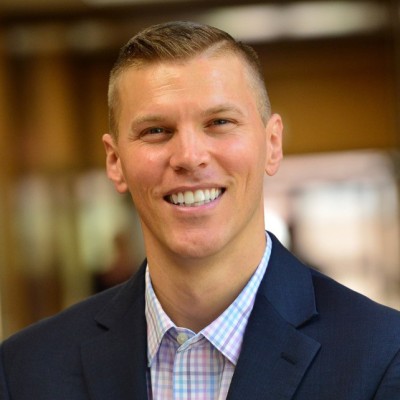 After the cancellation of the 2020 NCAA Men's Basketball Tournament due to COVID-19, the return of "March Madness" in March 2021 has sports fans excited.
Nathan Kirkpatrick, assistant professor of sports business in Samford University's Brock School of Business, spoke to local Birmingham news station, CBS 42, regarding conversations about this year's tournament.
In the interview, Kirkpatrick addresses the excitement surrounding the return of the tournament while also providing an expert opinion on the significant financial impact the tournament has on college athletics.