Published on June 21, 2021 by Morgan Black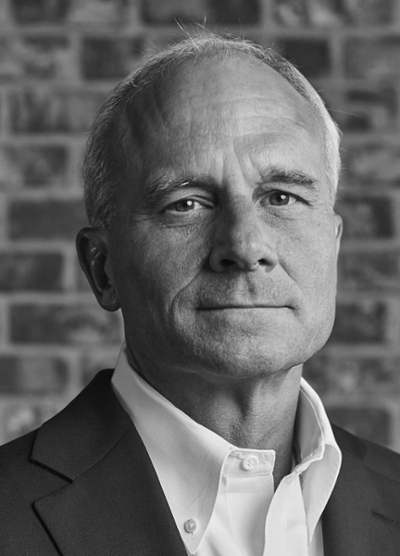 Mike Teel, who has served as an adjunct professor in Brock School of Business for more than 30 years, has announced his retirement.
Over the course of his time at Samford, Teel taught early on as a full-time professor and the majority of his years as an adjunct professor. As a holder of a Master of Business Administration and a Juris Doctor degree, he taught courses related to business law.
Teel, much like the full-time faculty members, has enjoyed meaningful relationships with the students during his teaching years.
"My interactions and relationships with my students have been what I have enjoyed most about teaching at Samford," he said. "Many of my former students are now working in Birmingham as lawyers, financial advisers, real estate developers and other vocations and I interact with them on a professional basis. It is joyfully satisfying to see my former students succeeding in their chosen professions and contributing to the common good. It makes me as proud as if they were my own children."
Teel's full-time career has been as an investment counselor for Leavell Investments since 1998 after having served as vice president and trust officer for AmSouth Bank for 11 years.
As today's students seek to choose their career path, Teel said, "My advice is neither new nor unique, but it is absolutely true – choose a career that involves doing something you enjoy.  Otherwise, it's just work."
"Mike served his students and classes well by investing in their well-being and success," said Barbara Cartledge, senior assistant dean. "He constantly strove to seek their best within and outside the classroom. Brock School of Business was blessed by Mike Teel's tenure as an adjunct professor."
Teel plans to spend more time with his family in his well-deserved retirement. We're grateful for his service to Brock School of Business and his dedication to helping develop the next generation of Christian business leaders.