Undergraduate Advising and Registration
All Brock School of Business undergraduate students receive one-on-one advising from an academic advisor. Schedule an appointment with your advisor below or visit them in the office of academic programs suite, Cooney Hall, room 289.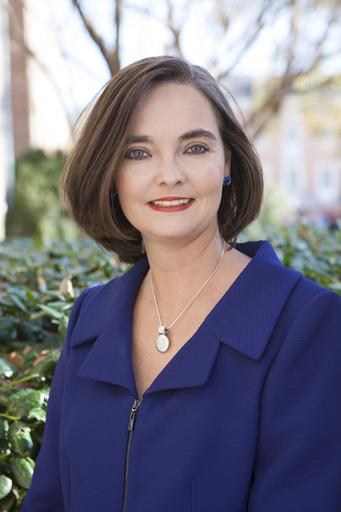 Patrice Donnelly
Assistant Director of Academic Programs
Ms. Donnelly advises students in pre-business and declared majors.
prdonnel@samford.edu
Rachel J. Mars
Academic Advisor
Ms. Mars advises freshmen and business minors.
rmars@samford.edu
Students who wish to be admitted into Brock School of Business must meet the following requirements:
Attain a C- or better in each pre-business course;
Attain a cumulative 2.25 or higher pre-business GPA in business school courses;
Attain a cumulative 2.00 Samford University GPA.
Pre-business courses consist of ACCT 211, 212; BUSA 100, 200, DATA 200, 201 and ECON 201, 202.
All Samford students must complete the university core and general education requirements.