By Leighton Doores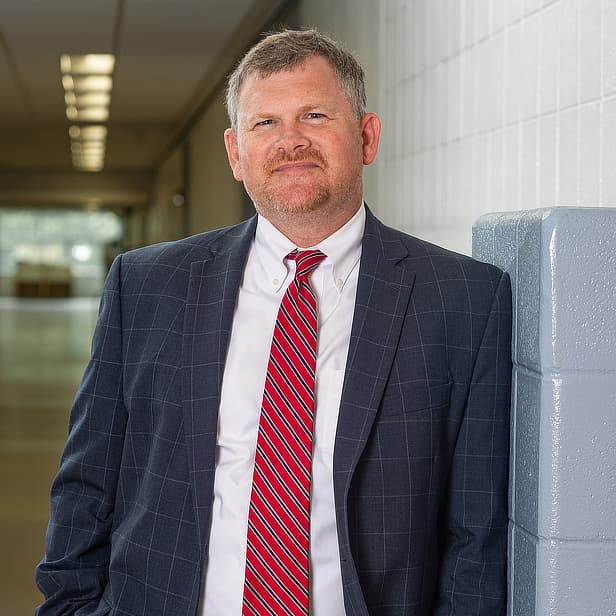 When Homewood Middle School Principal Danny Steele first joined Twitter, he didn't know that the insights into education that he shared on the platform would eventually develop into a popular blog and five books.
Having been a principal, assistant principal, teacher and coach, Steele was able to share reflections of his own experiences working with students and faculty in schools and trying to build a school culture that made a positive difference for students. He began tweeting what he believed were the core values of great educators with the purpose of inspiring teachers and leaders.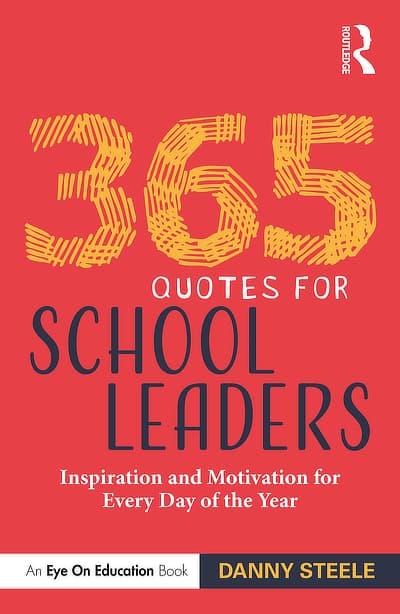 "I wanted to encourage teachers and school leaders to be thinking about the things that were the most important in their job and get folks back to the heart of teaching and the heart of leading."
When his tweets found an audience in educators across the country, Steele was led to further share his thoughts in a blog titled Steele Thoughts: The Reflections of an Educator. He started this blog five years ago and it has since garnered more than 5 million page views. Following the blog, he also published two books titled Essential Truths for Teachers and Essential Truths for Principals which he co-authored with Todd Whitaker in 2019.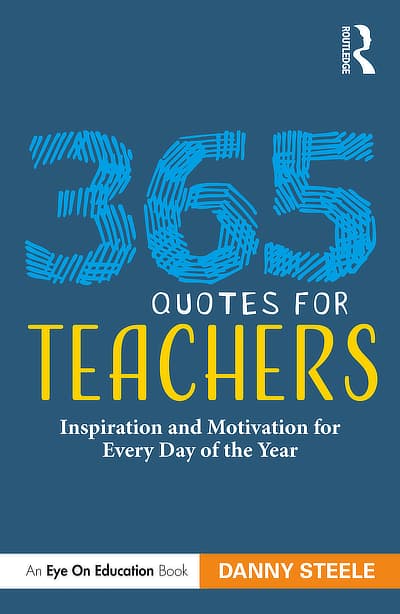 "One of the things I learned as I got on Twitter is that people like being reminded about why they do what they do," said Steele. "People want to be validated. That's part of my mission, to just remind people to keep on keeping on, that the work they're doing matters, that they're on the right track and that they are making a difference."
In addition to learning from his professional experiences, during his time as a doctoral candidate at Samford University, Steele studied how leadership styles of high school principals in Alabama had an impact on student achievement. After earning an Educational Specialist degree in Instructional Leadership from Samford in 2002, Steele went on to earn a Doctorate of Education degree in Educational Leadership in 2005. He says it was during this time he learned the importance of collaborating with everyone in an organization to make sure the same vision is being chased.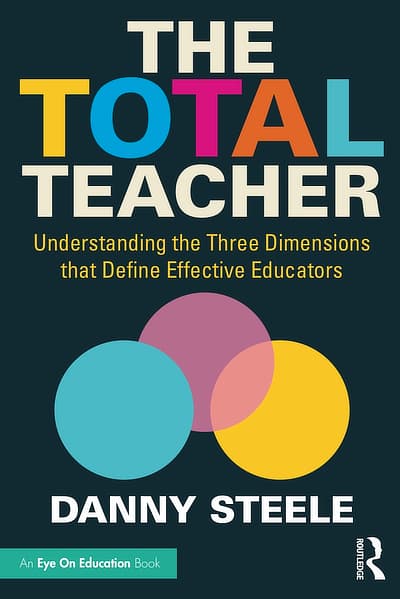 Throughout his education and career, Steele said he has been privileged to work with a number of teachers who were the total package, and he has witnessed the difference they can make in schools. This led him to publish his third book in August 2021 titled The Total Teacher: Understanding the Three Dimensions that Define Effective Educators.
He defines the three dimensions as understanding the technical aspects of teaching a lesson, understanding how to build relationships with students, and understanding your role as a faculty member and how it can shape an entire school's culture.
"My main purpose is to try to inspire educators that they can make a difference in kids' lives and to inspire school leaders that they can make a difference in building a school culture where the adults like working and the kids like learning."
Steele will continue to offer encouragement to educators through two more books. 365 Quotes for Teachers: Inspiration and Motivation for Every Day of the Year and 365 Quotes for School Leaders: Inspiration and Motivation for Every Day of the Year will be released in November 2021.