Published on February 25, 2020 by Leighton Doores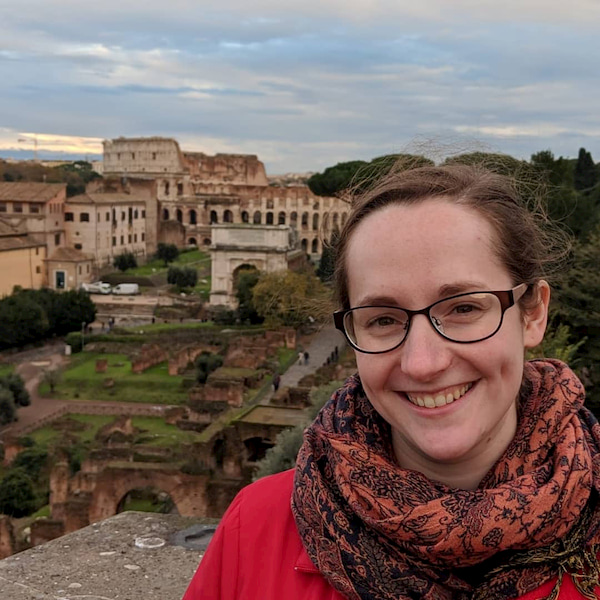 Degree/Year: B.A., French, 2010; B.A. Human Development and Family Life Education 2010; Minor in Missions and Ministry 2010
Hometown: Birmingham, AL is where I grew up and I now live in London, UK
Current Position: Learning and Logistics Officer for the Global Advocacy Matrix Team at Tearfund
Describe your journey from Samford to your current position: After graduating from Samford, I worked with Samaritan's Purse in Niger for five months. I then moved to London to complete my master's degree in International Child Studies at King's College London. I graduated with my master's degree in 2017 and got married later that year. My husband and I now live in London and we both work for Tearfund.
What do you enjoy most about your work? I've really enjoyed getting to know my team members from around the world and learning more about advocacy in the Christian NGO world.
Did you always know this is what you'd like to do? I think I'm still figuring out what exactly I'd like to do, and to be honest, there's probably not just one thing I'd like to do in the end. However, it's been a great experience to be able to discover various aspects of the international development field. I've been able to see international development in the field, from the UK, and the advocacy perspective.