Published on March 25, 2019 by Sara Roman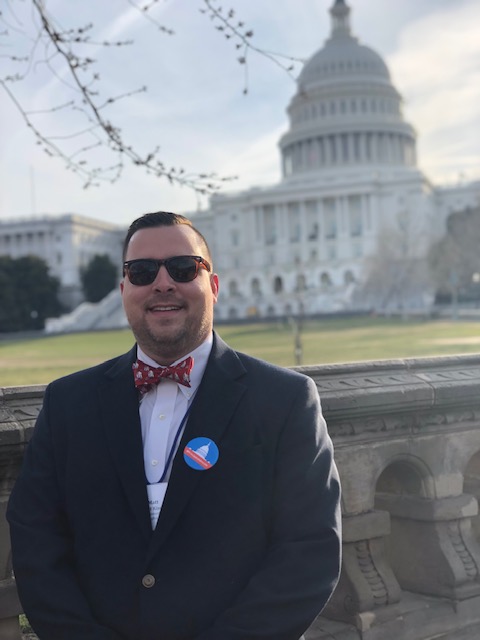 Degree/Year:  Ed.D. in Educational Leadership, 2016
Hometown: Cottonwood, AL
Current Position: Principal, Edgewood Elementary School 
Describe your journey from Samford to your current position:  I became the principal of Edgewood Elementary the Fall after I completed my doctorate at Samford University.  Samford has played an instrumental role in my professional and personal development over the years.  
What do you enjoy most about your work?  The ability to provide support for students and adults alike.  I am a people person and enjoy the role of servant leadership.  My work allows me to embark on a new journey each and every day. 
Did you always know this is what you'd like to do?  Actually, no.  When I first began my collegiate career I thought that I wanted to be an attorney.  While working toward that goal, I obtained a degree in Secondary Social Sciences and decided that my calling was in education and the rest is history :) 
How did Samford prepare you for your career in Education? Samford exposed me to cutting-edge practitioners in the field of education and kept me abreast to current trends in education.  The on-going partnership between Samford and local schools and districts allowed for students to have a clear understanding of what is needed to effectively lead schools. 
What advice do you have for current Samford education candidates? Really take the time to build meaningful positive relationships with faculty, staff and colleagues.  The relationships are important long after the experience on campus.  Samford University does an excellent job of recruiting and retaining high quality instructors and students.  The exposure to dynamic professionals will serve you well.  
What is your favorite Samford memory?  My favorite memory would have to be graduation from the doctoral program.  It was truly special to celebrate the accomplishment alongside my colleagues and professors.  This is a memory I hold dear. 
Looking ahead, what are your future goals/plans?  I love education and working with students and adults.  I want to continue to strive to be a transformational leader that understands the importance of relationships.