Entrepreneurship involves identifying, evaluating and pursuing opportunities that create economic and social value. In Brock School of Business, we embrace a broad definition of entrepreneurship, recognizing the role of innovation and entrepreneurial thinking across any organization or industry.
While we unequivocally support the entrepreneurial start-up process, we also encourage and train students to be impactful within existing organizations through their ability to develop novel solutions to meaningful problems. The Entrepreneurship minor prepares Samford nonbusiness majors for innovative careers in any field.
Career Options
The Entrepreneurship minor focuses on identifying, evaluating and pursuing opportunities that create economic and social value. Programming is catered to support aspiring entrepreneurs and business owners, those seeking to work in and direct small or family businesses, and ambitious individuals aiming to lead innovation in larger organizations. Profit or nonprofit, no field or industry is immune to innovation.
Curriculum
The Entrepreneurship minor is a 21–24-hour program for Samford students who are not majoring in business. Curriculum develops skills in opportunity recognition, critical and creative thinking, problem-solving and resilience. Courses include:
Group I
Accounting Concepts I
Accounting Concepts II
World of Business
Principles of Macroeconomics or Principles of Microeconomics
Group II
Entrepreneurship and Small Business Concepts
Entrepreneurial Finance or Financial Management
Group III
Entrepreneurship
Entrepreneurship Elective
Samford Startup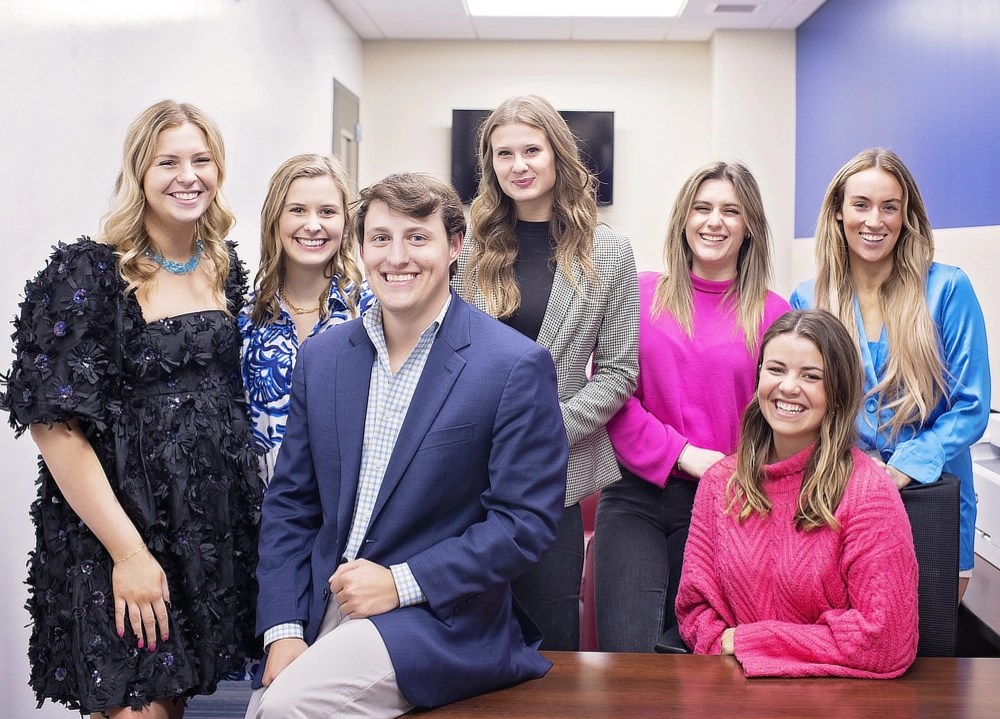 The Samford Startup student incubator program is a supportive community of like-minded student entrepreneurs who are actively seeking opportunities to learn more about business, enterprise, innovation and problem solving. A year-long program, residents have access to meeting spaces and conference rooms for appointments and consultations, as well as limited funding to support their business operations. Residents can connect with experts across campus, in the local community, and within the expanded Samford network to bring experience, insights, and opportunities for these proactive students. Regular discussions with professionals might focus on branding, pricing, financial modeling, customer service, leadership, or a variety of other topics in which students wish to concentrate.
Residency is open to Samford business and non-business majors. If residency is full, a limited number of affiliate memberships are available. Affiliate members gain access to the same meeting spaces, discussions and networking opportunities available to the resident members.
Student Incubator
The Samford Startup space in Cooney Hall provides a physical place for student entrepreneurs to launch and run their business without incurring large start-up costs. Students have access to personal workspaces, technologies and meeting spaces to operate their businesses and work through growth strategies. This inviting space allows resident members the opportunity to work independently and collaborate with other like-minded student entrepreneurs.
Learn More