Published on February 24, 2020 by Morgan Black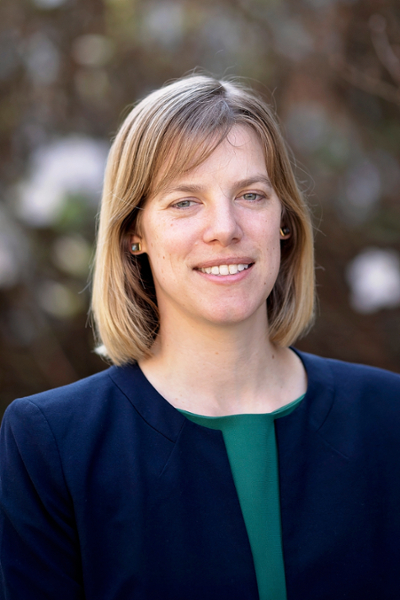 Assistant professor Joy Buchanan's article titled "My Reference Point, Not Yours" has been accepted for publication in ScienceDirect's Journal of Economic Behavior & Organization.
In summary, Buchanan's article highlights an experiment that tests whether an individual can predict the behavior of other people who have different reference points.
Several highlights include:  
People assume that everyone shares their own reference point, even if they are told that is not the case.
If prompted to think about a specific other person who has a different reference point, then predictions are less biased.
The experiment includes a cognitive test, which implies that bias from one's own reference point is not merely confusion.
It's easier to understand the behavior of another person if you consider the history that person has lived through. 
ScienceDirect is a leading platform of peer-reviewed literature that helps move research forward. 
Buchanan is an assistant professor of Quantitative Analysis and Economics in Brock School of Business. She teaches data analytics and economics courses. Buchanan is using economic experiments to understand how employers and workers respond to recessions.