Published on August 3, 2021 by Morgan Black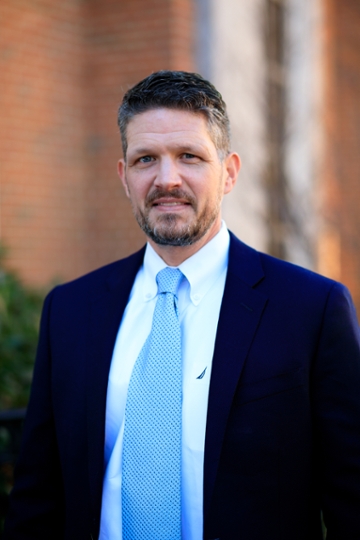 Jeremy Thornton, associate dean and the Dwight Moody Beeson chair of business in Samford's Brock School of Business, recently served as an economic expert for an article for New Orleans Public Radio, a National Public Radio station. In the story, Thornton talks about the challenges in the current economy as it relates to unemployment. 
The story titled, As the Clock Runs Out On $300 Unemployment Benefits, A New New Orleans Waitress Is Left In Limbo , features New Orleans, Louisiana, resident Dora Whitfield as she faces a difficult decision of waiting to return to her old job with the possible removal of tipped pay, or seeking new employment.
According to the story, "economists say it is too early to determine the effect of smaller unemployment checks and that one of the biggest challenges to our current economy is that the jobs available do not match neatly with the people looking for jobs."
As an expert source, Thornton said, "We now have a mismatch of labor. Very rarely do we see these sharp demarcations where we just dramatically need a different economy than we had a year ago."