Published on May 6, 2021 by Morgan Black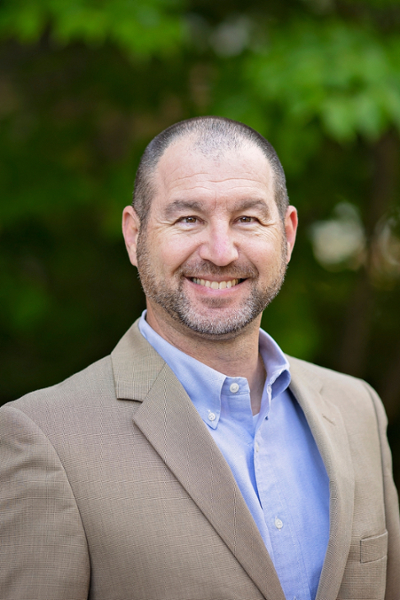 Matt Mazzei, Ph.D.
, associate professor of strategic management, has received a new faculty appointment. Approved by the Samford University Board of Trustees, Mazzei will become the new holder of the Brock Family Chair in Entrepreneurship in August 2021.
Mazzei is a scholar of acclaim and distinction that has routinely had his research published in top tier journal outlets across a variety of specialty areas. His research primarily focuses on corporate entrepreneurship, with secondary interests in new venture characteristics and big data analytics at the macro level.
At Brock School of Business, Mazzei has demonstrated excellence in the classroom and is a true servant leader to the university, school, department and discipline. He has taught a variety of management and entrepreneurship courses including topics on strategic management, corporate entrepreneurship/innovation management, project management, organizational change and big data strategy.
"It is an honor and a privilege to assume this role and carry forth the legacy of the Brock Family Chair of Entrepreneurship," said Mazzei. "I am excited to enhance our entrepreneurship curriculum, invest in the students of our Samford Startup incubator program, build new ties in our community, and work closely with Dean Carson in carrying out the vision for entrepreneurship pedagogy within the Brock School of Business."
The endowed professorship was formerly held by
Dean Chad Carson
. "In passing the baton of program level leadership to Matt, I know that our entrepreneurship efforts are in great hands," Carson said. "The students will benefit tremendously from his industry experiences as a corporate innovator as well as his teaching expertise in key entrepreneurship curricula areas such as the management of innovation, change management and project management."