Published on April 26, 2021 by Morgan Black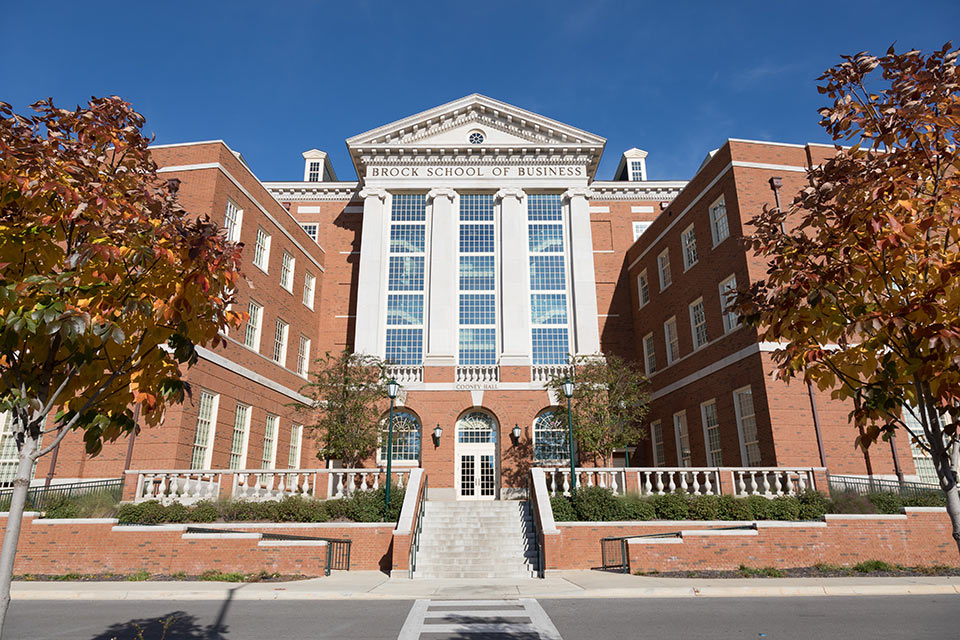 During the COVID-19 pandemic, university programs across the country moved to virtual instruction, including Samford University's Master of Business Administration (M.B.A.). In an effort to emphasize the value of receiving an M.B.A. online,
Fortune
  Education, a subsidiary of
Fortune
Magazine, has published its first ever ranking of the nation's
best online M.B.A. programs
. Samford's program ranks #61 of 104 schools listed. 
Fortune's ranking methodology
states that "While the end of the pandemic will bring back the classroom for some students, other M.B.A. seekers don't want to go back. Through our conversations and surveys of prospective students and current business leaders, 
Fortune
  believes online M.B.A. education is only going to get bigger." 
Samford's M.B.A. program is proof that pursuing an online M.B.A. education is in line with
Fortune
's findings. Since spring 2020, enrollment has grown by 39%, despite pandemic hurdles. 
In addition to being a flexible program for working professionals, Samford's M.B.A. offers students the opportunity to customize their education by providing three specialized focus areas: data analytics, finance and sports business. 
J.T. Berney, a 2016 graduate and generosity representative for JH Ranch said, "As a husband, father and full-time employee, the ability to take courses online, even before the pandemic, provided me the flexibility to continue my coursework on my own schedule. Samford's program was transformative for my career and I am grateful for the mentorships and relationships gained, in addition to a top-notch Christian business education." 
To learn more or apply, see 
samford.edu/go/mba
.