Published on August 25, 2020 by Leighton Doores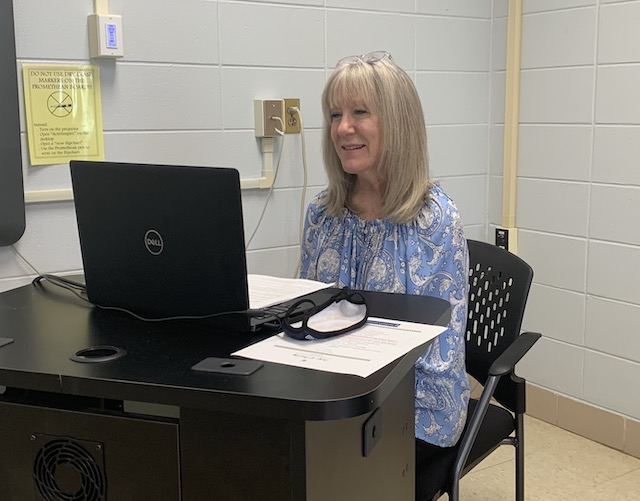 Samford University's Orlean Beeson School of Education virtually hosted its fifth annual Lamp of Learning Ceremony on Aug. 24. The event marks the official induction of teacher education candidates into their respective majors and the beginning of professional field experiences. Thirty-three teacher education candidates received their clinical badge. The badge symbolizes the candidate's readiness to enter field placements and lead lessons within the classrooms where they will be placed.
Candidates represented the Early Childhood, Special Education, Elementary, Elementary Collaborative (ESEC) program, Secondary Education program, and the Elementary Education with a concentration in Christian Missions program.
The Lamp of Learning event is designed to encourage candidates entering their clinical placements to pursue their calling without hindrance. Based on Luke 8:16, candidates are challenged to radiate their light and the love of Christ to those around them. 
Orlean Beeson School of Education Dean Anna McEwan reminded candidates of the importance of shining their light and positioning it in a place of prominence for all to see.
"In academia, both the lamp and its light have become symbols of one's search for wisdom and knowledge," said McEwan. "We recognize that you have committed to that search for wisdom and knowledge in order to be well prepared to serve as a light to all those that you will influence in the future."
This fall will bring opportunities for candidates to engage with cooperating teachers and students in new and innovative ways. Candidates will design and implement lessons and utilize the latest technology to continue developing their own professional practice seamlessly.
Internships and field experiences are a critical component of the educational experience in Samford's Department of Teacher Education. Learn more at https://www.samford.edu/education/undergraduate-programs.