Published on October 24, 2017 by Jay Michael Johnson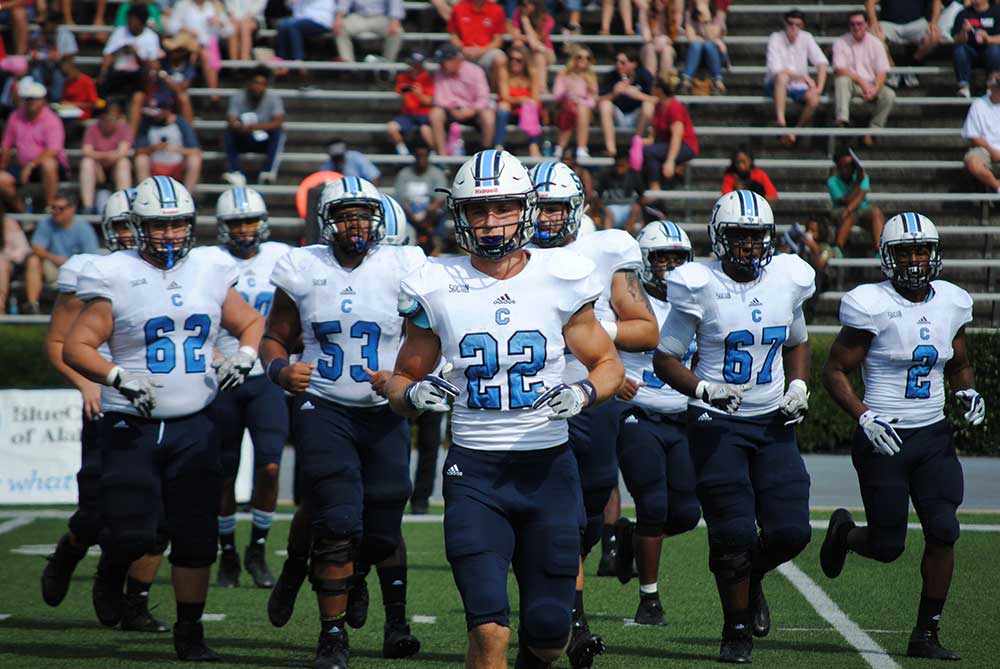 When we think of the word "cupcake" in college football, we quickly begin to imagine our favorite FBS college football teams' first three games on the schedule. Small FCS teams are brought in for the starters to get a few reps against someone other than their own scout team and get tuned up before they begin conference play. But what you might not know is how much these "cupcakes" are getting paid.
In 2016, Florida paid Massachusetts $1.25 million to travel to Gainesville and get beat by the Gators by a score of 24 - 7. Miami (Ohio) was given $1 million by Iowa to go to Iowa and lose, 45 - 21. Oregon paid UC-Davis $500,000 to smoke them by a score of 53 - 28. Western Kentucky earned a nice $1.3 million to visit Alabama and lose by four touchdowns, 38 - 10. The list is endless.
However, we all have heard that any given team can beat anyone on any given day. Occasionally, these cupcakes give the bigger schools a little more than they asked for. Listed below are some of the costliest cupcakes so far of the 2017 College Football season.
LSU paid Troy University $985,000; LSU lost by a score of 24 - 21. To make matters worse, it was homecoming weekend for the LSU Tigers.
Syracuse paid Middle Tennessee State University $950,000; 'Cuse lost by a score of 30-23.
Rutgers paid Eastern Michigan $860,000; Rutgers lost by a score of 16 - 13.
Nebraska paid Norther Illinois University $820,000; Nebraska got beat by a score of 21 - 17.
Let us never forget about the most devastating cupcake game of all time. September 1, 2007 was the day that FCS Appalachian State was paid $400,000 to go to The Big House in Ann Arbor, Michigan and upset the #5 ranked Michigan squad by a score of 34-32.
So, the question we must now pose is "Why? Why are these games played?" For the small schools, the answer comes easily. It gives their players the once in a lifetime opportunity to play in front of tens-of-thousands of people on some of the biggest stages in college football. The large financial payout doesn't hurt either.  The bigger FCS schools often only have recruiting budgets that total $250,000 for the entire year. A large game like this, while it's pennies for the big schools, goes a long way for the budget of a small athletic department of an FCS school. With the large financial payout, the once in a lifetime opportunity, and maybe, just maybe, having a chance to steal a win, these games are a win-win situation for the cupcake.
On the other hand, why in the world would Power 5 schools agree to this? When asked why he schedules FCS games year after year, Florida State Seminoles Head Coach Jimbo Fisher had this to say, "If you don't play FCS, how do they make their budget," Fisher asked.  "Playing a big school. How does a Division II make its budget? Playing an FCS school." Fisher attributes the games to taking care of the sport of football and supporting the little guys. And from a fan's perspective, for one day, you can at least believe that your team has got it all together this year and stir up some fandom.
As conferences like the Big 10 crack down on cupcake games, we might be coming to the end of an era. But until that day comes, on any given Saturday, you will find a David getting paid a lot of money to play football against a Goliath. And I can guarantee you that everyone, but faithful of Goliath, will be cheering for David.
Be careful not to overlook the size of your cupcake or you could pay a price that is much more than just a couple hundred thousand dollars.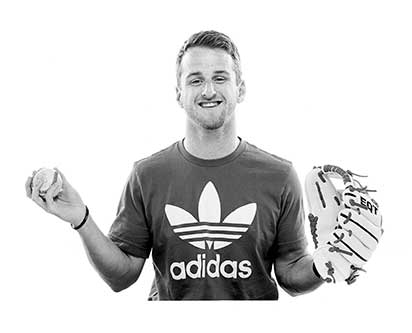 This blog post was written by Samford University student Jay Michael Johnson. You can learn more about Jay Michael Johnson at LinkedIn.