Published on June 25, 2018 by Jacob Adkins  
When a pitcher starts an at-bat with a strike, there is a 92.7% statistical chance that at-bat will result in an out, and the number of strike outs that start with a first pitch strike is 69%; moreover, the percentage of at-bats that began with a first pitch ball sits at 70%. Professional analysts suggest that the 57% first-pitch strike rate is low, and it is not low on accident. When pitchers face a 3-0 count (meaning 3 balls 0 strikes), they throw a strike 80% of the time. It is estimated that the jump from 57% first-pitch strikes to 80% would result in 10 more wins by a Major League Baseball team. 10 extra wins can make the difference between having home field advantage in the playoffs or not even having a playoff spot at all. In 2016, 8 MLB teams within the American League East were separated by less than 5 games, which is a manageable deficit to overcome with 10 more wins and 10 less losses. A pitchers count is when the count goes to 0-1,0-2,1-2,2-2, and a hitters count is when the count goes to 1-0,2-0,2-1,3-0,3-1. When a batter faces a pitchers count, that batter has a batting average of .196 and a slugging percentage of .112. When the hitter has a count in his favor, those numbers skyrocket to .350 BA and a .407 slugging percentage.
One of the MLBs best, most dominate pitchers, Max Scherzer, former American League Cy Young Award winner, the award given to the pitcher who was voted the best pitcher in the league on a yearly basis, has struggled with first pitch strikes over his career. In 2017, he ranked 26th in first pitch strike percentage. Despite his lower first-pitch strike percentage, he managed to finish 3rd in the strikeout race in 2014 with 252 strike outs in 220 innings. When he made first pitch strikes his priority in 2015, he upped his numbers to 276 strike outs in 228 innings pitched. In 2016, he pitched 228 innings again, and struck out his career high 284 batters. His 2015 and 2016 strikeout numbers were good enough to land him 2nd and 1st respectively in all the major leagues.
In 2016, Kyle Hendricks of the Chicago Cubs and Johnny Queto of the SF Giants lead the league in first pitch strike percentage, and for Hendricks it was an unforgettable season. In the 2016 season, he threw a strike 68.6% of the time. Also, in that season, he had a career high in wins, starts, innings pitched, and strike outs along with career best ERA and WHIP. 2016 gifted Queto many career bests as well: winning percentage, ERA, complete games, and he posted his second-best season in terms of strike outs with nearly 25 less innings than his best season.
Throwing a first pitch strike has countless historical benefits, so it is baffling that some pitchers prefer to force hitters to chase balls on the first pitch almost as often as they throw a strike.
Works Cited
https://www.weinsteinbaseball.com/strikes/
https://www.federalbaseball.com/2018/5/12/17346140/max-scherzer-strikes-out-11-retires-final-15-diamondbacks-hitters-he-faces-in-nationals-3-1-win
https://www.baseball-reference.com/players/s/scherma01.shtml
http://dynastysportsempire.com/the-2016-sabermetric-statistic-leaders/
https://www.baseball-reference.com/players/h/hendrky01.shtml
https://www.baseball-reference.com/players/c/cuetojo01.shtml
https://www.samford.edu/sports-analytics/fans/2018/Who-Has-the-Best-Eye-in-Baseball 
About the Author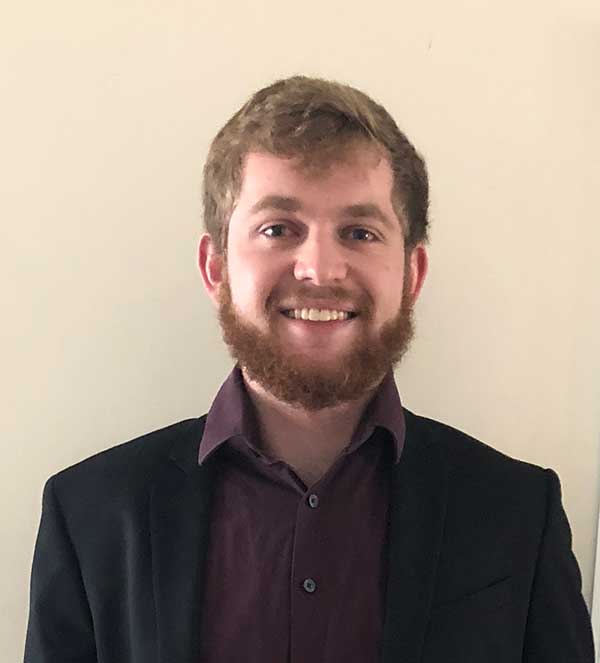 Jacob Adkins