Published on November 10, 2020 by Will David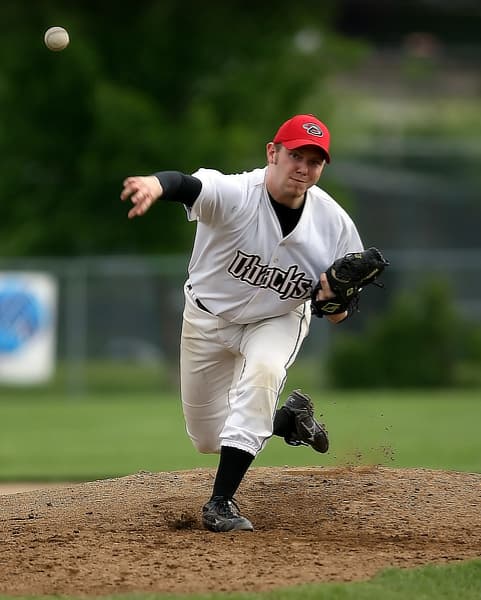 As analytics have rapidly spread across all sports, Major League Baseball has emerged as one of the most analytically driven leagues. Batting average, on-base percentage, total hits, and many other metrics have always been calculated to measure player performance. However, advancements in technology have allowed for more sophisticated statistics to be measured.
With game changing technology like Google Cloud, Statcast, Trackman, Rapsodo, etc., organizations and players of all levels have utilized these advanced statistics to gain a competitive advantage.
In partnership with Samford's Center for Sports Analytics, I was able to identify some of the most important metrics in the new era of baseball. The following metrics examine various hitting, defensive, and pitching statistics.
About the Author
Will David is a third-year student pursuing a finance and marketing double major with a concentration in sports marketing and analytics. He also plays baseball at Samford University.
Twitter: @will_david3
LinkedIn: www.linkedin.com/in/will-david