Published on July 9, 2020 by Anonymous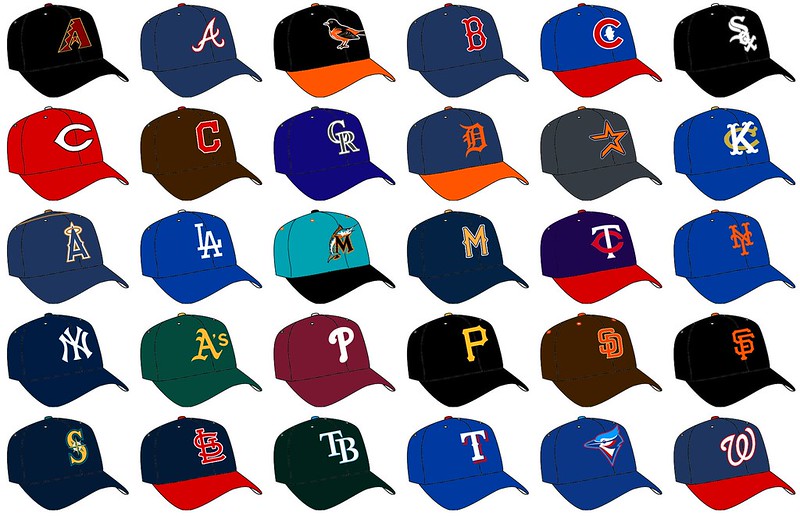 Disappointment is hard to quantify and compare. Expectations build, and then aren't met. And the greater the expectations, the bigger the disappointment if failure arrives.
At the end of the 2019 season, Major League Baseball crowned the Washington Nationals its best team. Few baseball fans believed the team would end the season on top of the baseball world – some called the Nationals' victory the biggest surprise in World Series history.
Only a few weeks earlier, the Nationals and their World Series opponents, the Houston Astros, faced very different paths. As of Sept. 23, data journalism website FiveThirtyEight gave Washington a 5% chance of winning it all. The Astros' odds hadn't dropped below 25% since August.
Nationals fans were historic underdogs, but the Astros' base felt the flip side of that surprise: disappointment. They weren't alone. The Cleveland Indians went from projected division winners to missing the playoffs entirely. The Detroit Tigers ended the season almost 70 games under .500.
America's favorite pastime proves that no team is a guaranteed lock, and no season a stress-free success. Let's analyze some seasons that fans would probably rather forget. How can we use data to find the most disappointing teams and seasons in baseball?
Read the remainder of the article [Link broken as of April 12, 2022]