Published on March 11, 2021 by Mallory Messer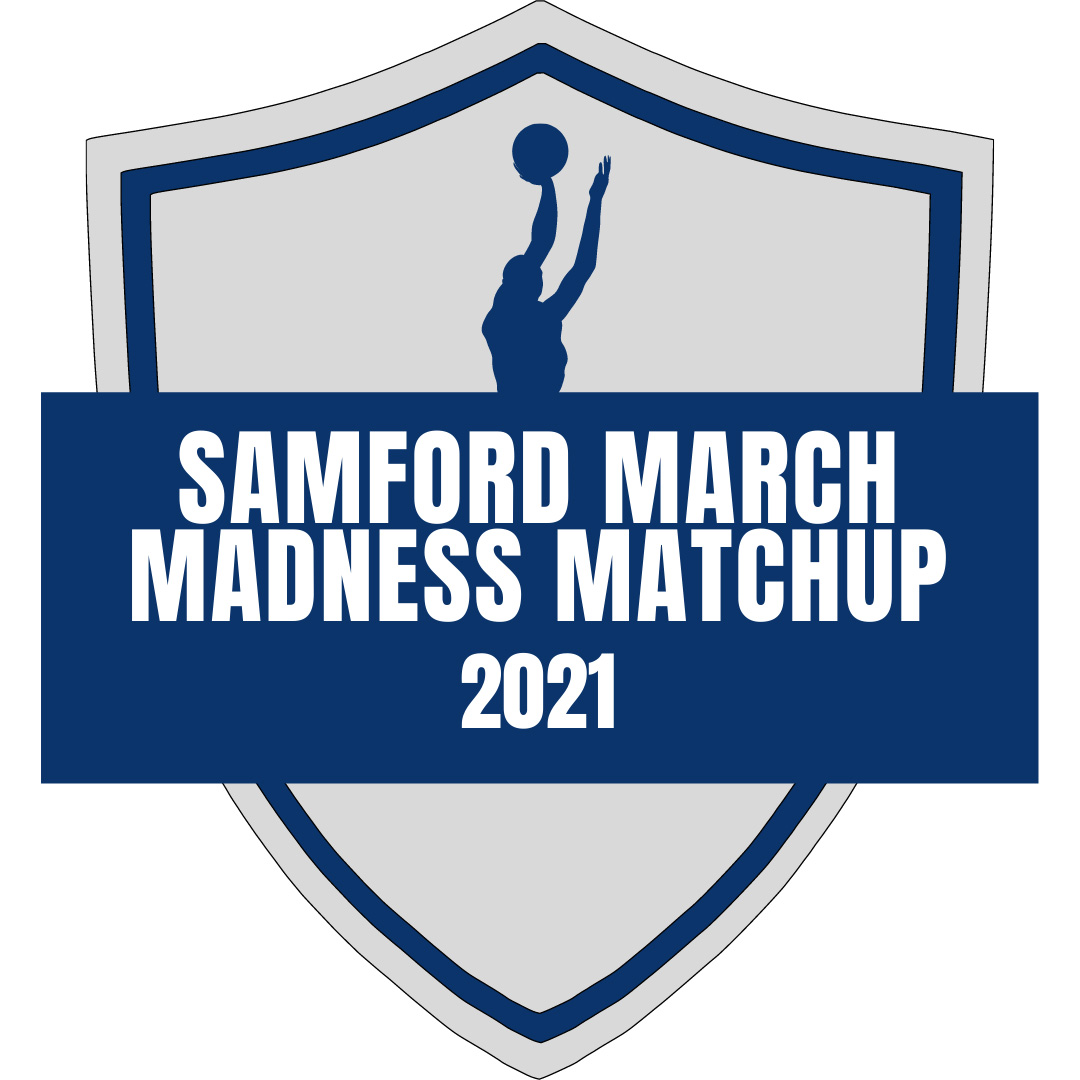 As the 2021 NCAA Division 1 Men's Basketball Tournament is approaching, senior sports marketing student Mallory Messer has been working on the launch of a campus wide competition known as the Samford March Madness Matchup. This competition will allow different groups of students, faculty, and staff on campus to create a bracket based on the strategy of their choice in hopes of being this year's champion. These groups will include University departments, greek organizations, sports teams, and more. Follow along as the Center for Sports Analytics figures out which Samford group has the winning bracket.
How to Join
Any Samford group or organization is allowed to participate in this competition. To join simply email mmesser1@samford.edu your group, your group's representative, and the group representative's email address. Then, you will create your bracket through the SAMU Madness Matchup group on the Fantasy ESPN website.
Create My Group's Bracket
Competition Timeline
Sunday, March 14th 5:00 pm CT: Selection Sunday
Sunday, March 14th 8:00 pm CT: Brackets Open Online
Thursday, March 18th 4:00 pm CT: Brackets Submitted
Tuesday, April 6th Time TBD: March Madness Trophy Presentation
Game Timeline
March 18th - 20th: First Round
March 21st - 22nd: Second Round
March 27th - 28th: Sweet Sixteen
March 29th - 30th: Elite Eight
April 3rd: Final Four
April 5th: National Championship
We are excited to share that the Samford Caf will be displaying all games that are playing during hours of operation. Grab some friends and enjoy the game!
About the Author
Mallory Messer is Senior Marketing and Management double major with a concentration in Sports Marketing.