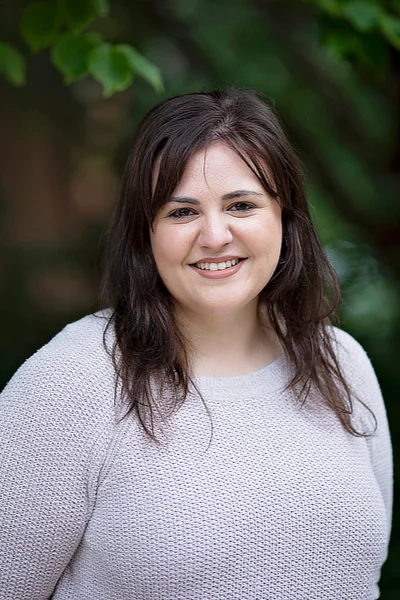 Academic Advisor
Howard College of Arts and Sciences
108 Brooks Hall
While initially earning her Bachelor's of English from the University of North Alabama, Grace Baker vowed never to pursue a career in the field of education. She managed to keep this vow for the majority of her time as an undergraduate, that is until a pesky professor of education initiated a series of lengthy conversations with her. Much to her dismay, she finally had a change of heart.
This "change of heart" led Baker to fulfill an unexpected position as the permanent substitute for an 8th-grade English class in Florence, Alabama. The value of a career in education was truly demonstrated to Baker over the course of the following four months. At the end of her final teaching unit on The Outsiders, one of Baker's beloved students wrote her a thank-you letter in which he asked her to "stay gold and stay passionate about teaching."
Baker went on to earn her Master's of Education from the University of West Alabama, and upon the completion of this program, she joined Samford's advising team in 2022. While she considers her time in the classroom to have been a blessing, Baker feels that she can ultimately serve students best by sharing the same gift she once received from her former pesky professor: a personal discussion about the direction of one's future. She considers it a joy to learn about what makes each student unique, and she truly believes that the best part of her job is being able to lay witness to a piece of each student's adventure at Samford University.
Degrees and Certifications 
B.S., English, University of North Alabama
M.Ed., University of West Alabama