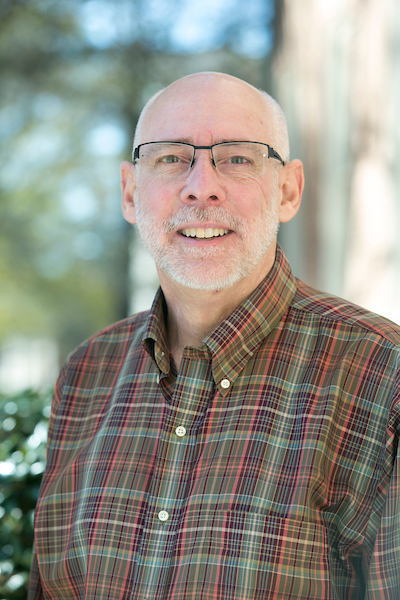 Associate Professor Emeritus
Howard College of Arts and Sciences
Physics
021 Propst Hall
San Antonio, Texas, native Alan Hargrave credits his parents for instilling in him the love of learning that carried him through college and into teaching, first at Baylor and then, starting in 1996, at Samford.
Hargrave believes that learning should be fun and he often uses toys to teach physics lessons. Class might begin with a Frisbee toss, but all the fun is in the service of understanding the role of physics in our lives. Hargrave takes a keen interest in how technology shapes the world.
One of the things he loves most about teaching is that it provides a continuous learning experience. He notes that our constantly expanding understanding of physics makes this field especially rewarding for students and faculty alike.
Outside of class, Hargrave is a passionate long-distance runner who participates in three or four marathons each year.