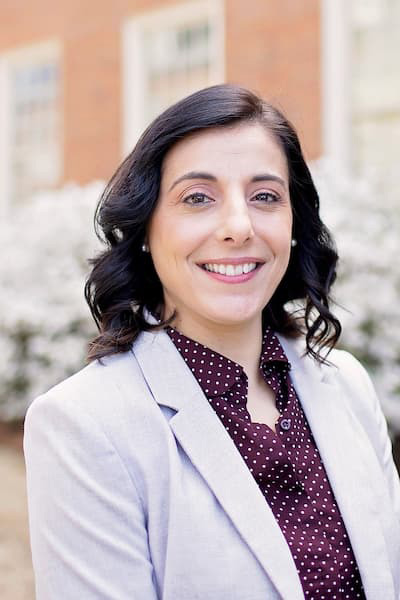 Postdoctoral Assistant Professor
Howard College of Arts and Sciences
World Languages and Cultures
110 Russell Hall
Born in Spain to missionary parents, Sara Ortega-Higgs spent her formative years in Grenoble, France. The family relocated to Puerto Rico in 1999, and she became a French instructor at the University of Puerto Rico while pursuing a doctoral degree in Hispanic Studies (UPR) and a second one in Romance Languages Studies (Université Stendhal-Grenoble 3). In 2004, Ortega-Higgs received her first teaching appointment in the continental United States at Lee University, where she served as a Spanish and French language professor between 2005-2021.
Her research interests are centered around three thematic axes: medieval Castilian poetry of the 15th century, gender studies, and contemporary Spanish novels. Ortega-Higgs' work has been published in peer-reviewed academic journals both in Spain and Latin-America. Her passion for human rights and social justice has led her to serve as a translator for several nonprofits and for families seeking to adopt children overseas.
She is married to Chad Higgs and they have two sons, Isaac and Samuel. The family enjoys traveling, youth ministry, global missions work, and the national Spanish soccer team.