Published on April 18, 2016 by Sean Flynt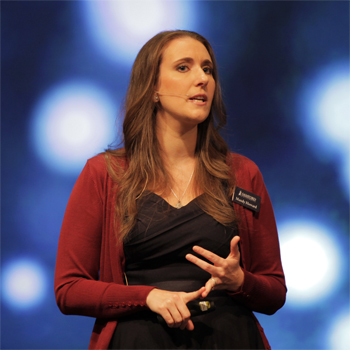 Samford University psychology professor Mandy Howard was a keynote speaker at the Empowered to Connect conference in Nashville, Tennessee April 8-9.  
More than 1,000 people attended the Show Hope organization's two-day conference (live or via simulcast) for adoptive and foster parents, ministry leaders and professionals. 
Howard's presentations focused on the importance of attachment and healthy relationships when working with children with a history of trauma. Her work, which has generated a great deal of political and public policy interest, promotes understanding of the interpersonal processes underlying mental health and quality of life for youth in the child welfare system, and seeks to improve professional training and practice.