Published on May 13, 2021 by Sean Flynt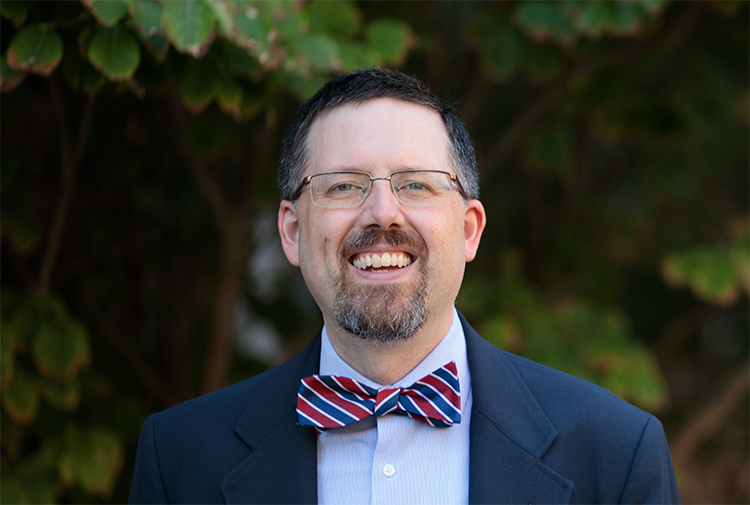 Samford University History Department chair and noted scholar of American colonial history Jonathan Den Hartog contributed to a recent national program of the Australian Broadcasting Corporation. As the musical "Hamilton" opened in Sydney, he and scholar of race and religion Anthea Butler were guests on the national "Soul Search" program. The pair offered insights on the religious dimensions of the American Revolution and the lives of Alexander and Eliza Hamilton.
Den Hartog said Alexander Hamilton's religious views changed over the course of his life, shifting from overt youthful piety to deism or theistic rationalism. Hamilton again became devout at the end of his life. "I think there may be a metaphor for much of American culture during that period, of change over time," Den Hartog said.
Den Hartog noted that Americans were not unified in religious belief in the colonial period, and still aren't. "The fact that we have competing religious visions shouldn't come as a surprise to observers," he said. "I think it's been there all along."
Listen to "Alexander Hamilton and the Religion of the American Revolution"