Published on December 9, 2021 by Sean Flynt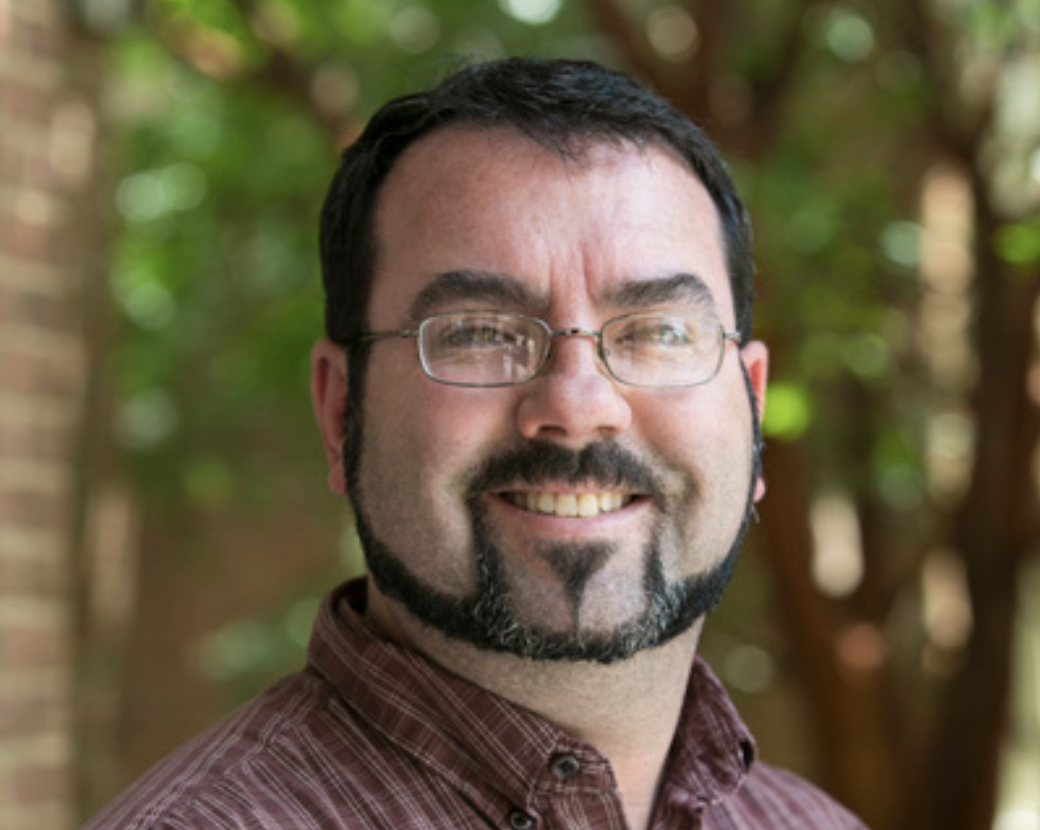 Samford University  chemistry professor Paul Wiget is working both within the church and within his profession to advance the unified cause of science and faith. According to OneVoice, the magazine of the Catholic Diocese of Birmingham, Wiget organized the first-ever Gold Mass at Birmingham's Cathedral of St. Paul for the Birmingham chapter of the Society of Catholic Scientists (SCS). He also arranged for the group to have a booth at a regional meeting of the American Chemical Society.
"To our knowledge this is the first time a professional group of religious people have had a booth at a secular professional conference," Wiget told the magazine. "To be a faithful witness to the harmony between science and faith in such a place was truly awesome."