Published on August 20, 2021 by Morgan Black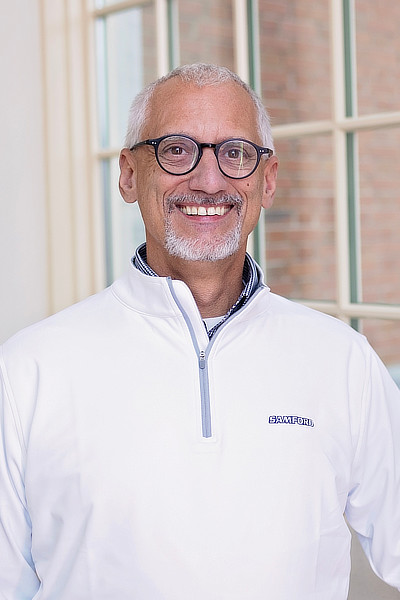 Darin White, professor of marketing and executive director of Samford's Center for Sports Analytics, spoke to the Birmingham Business Journal  (BBJ) regarding the return of live sporting activities. 
Many activities were postponed or canceled over the last year due to the strains of the COVID-19 pandemic. According to the BBJ's story, "Birmingham's local sports executives say the outlook has improved since the beginning of the pandemic, but challenges remain."
In the article, White says that it will take time for sports organizations to see numbers return to prior years' attendance levels and sales, but fans are excited for the return of live games.