Published on April 29, 2021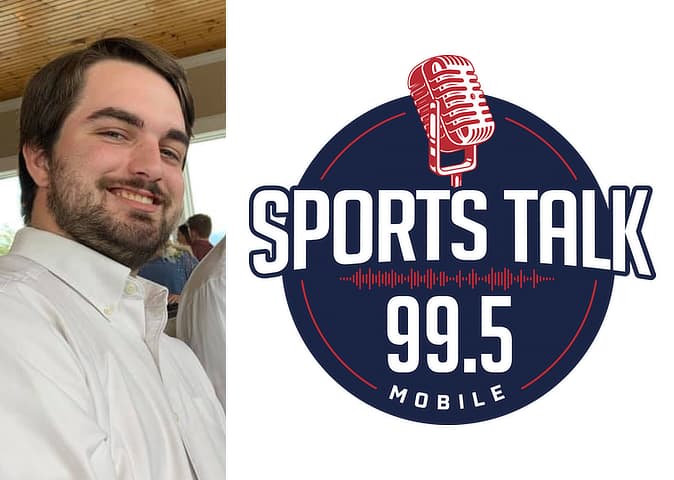 Samford senior finance and sports analytics student Samuel Leonard's research on how the current RPI model used by the NCAA to select teams for the Baseball College World Series favors Power Five teams – particularly those from the north – was discussed in detail on Sports Talk 99.5 FM. Samuel was interviewed by Chris Stewart, current Alabama Men's Basketball play-by-play announcer, Mike Grace, former "Voice of the Bulldogs" and current play-by-play announcer for numerous teams, and J.D. Byars, play-by-play announcer for the South Alabama Jaguars.
Samuel made the point that, since the NCAA changed the RPI model in 2013, multiple northern, Power Five teams have received bids to the tournament, often at the expense of southern, mid-major teams.