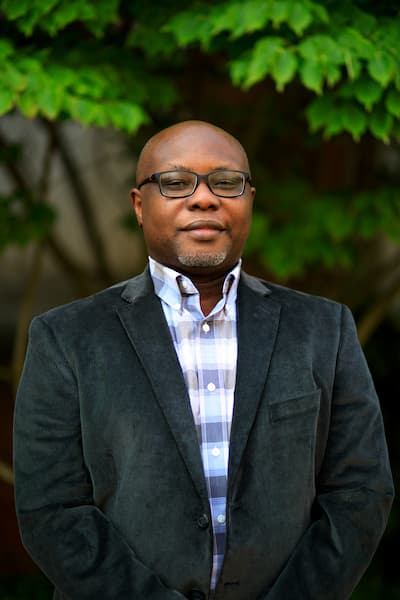 Chair and Professor
Howard College of Arts and Sciences
Communication and Media
N 328 Divinity Hall
Ignatius Fosu teaches advertising and public relations courses. He previously worked as a TV producer and director for Metro TV and a disc jockey and talk show host for Radio Univers in Accra, Ghana. He also worked as a special projects manager for the division of distance education at the University of Alabama in Tuscaloosa.  
Fosu's research interests include prescription drug advertising, food advertising to children, sex in advertising, and broadband access in sub-Saharan Africa. His work has been published in peer reviewed journals including: Journal of Advertising, Journalism and Mass Communication Quarterly, Journal of Broadcasting and Electronic Media, Journal of Promotion Management, and Telecommunications Policy.
Fosu has won several research awards including top paper in the Advertising Division of Association for Education in Journalism and Mass Communication (AEJMC), top paper in the Marketing and Consumer Behavior Track of International Academy of African Business and Development Conference (IAABD), and several top paper awards at the Southwest Education Council for Journalism and Mass Communication (SWECJMC) annual conferences. Work produced in his courses have won several international awards, including first place, second place, several semifinalists, and honorable mentions in the Collegiate ECHO Marketing Challenge.
Degrees and Certifications
PhD, University of Alabama
MA, Marketing, University of Alabama
Grad Dip, Communication Studies, University of Ghana
BA, Psychology, University of Ghana